Years and Years with Adam & JoJo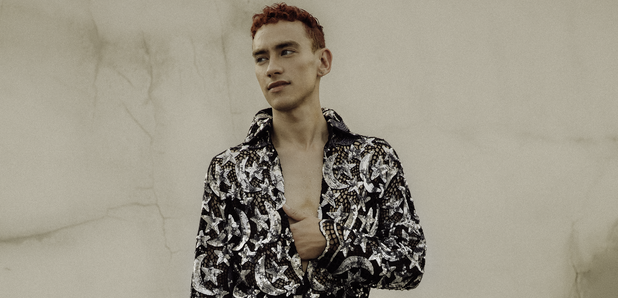 When we found out that Dame Judi Dench was part of the Years and Years album teaser video, we had to ask about how they became friends.
Then we had our minds blown as Olly told us what happened when he went to film at Dame Judi's house... We absolutely need to be friends with her as well.
Apparently 'If You're Over Me' is all about the awkward moments after you end a relationship. Will you still text? Will you accidentally hook up again? Totally relatable if you ask us...
Listen back to the interview below