Gordon Ramsay Gets Pranked By His Daughter Tilly Live On Air
11 January 2023, 12:28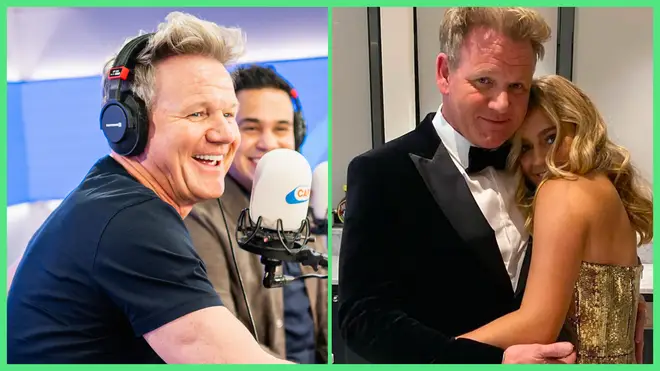 Gordon Ramsay got a mysterious prank call during his interview on Capital Breakfast...
Gordon Ramsay joined Capital Breakfast ahead of the release of his new show, Next Level Chef.
During his visit, Roman Kemp got listeners to ring in with their unusual food combinations.
Selena Gomez Took On Gordon Ramsay In The Kitchen And It's Hilarious
Gordon was tasked with rating the concoctions, but with one caller he got more than he bargained for...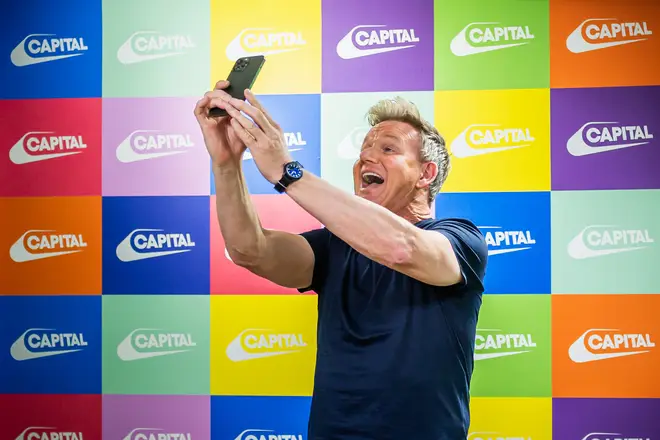 Speaking to Gordon, one caller named 'Sophie' described her dish as "Vanilla ice cream with pickles and crushed prawn cocktail crisps."
Looking disgusted, Gordon responded: "Sophie, come on... Valentine's night is just round the corner. You can't eat like that."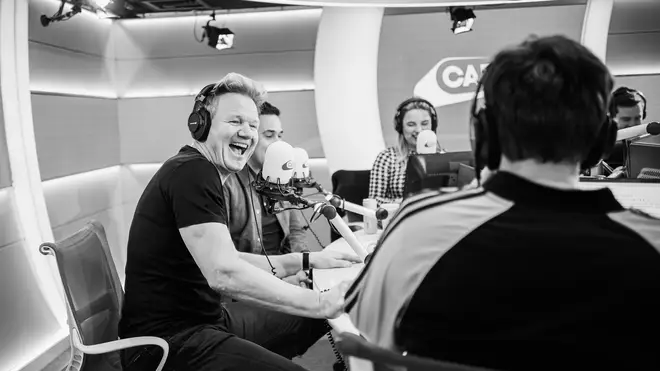 'Sophie' quickly came back: "Well actually Gordon, I went to your restaurant and I have to say, the steak was a little bit chewy, and you weren't even in the kitchen."
Continuing, she added: "I would definitely get better food and service at Jamie's Italian, I think you should maybe stick to your special scrambled eggs."
As Gordon still hadn't clocked who 'Sophie's' real identity was, Roman asked Sophie: "Sophie, just quickly, who was it that when you were a kid used to serve you those special scrambled eggs?"
Sophie responded: "It was my dad, hey dad!"
After a moments silence, Gordon came back:"Is that Tilly? I'm going to kick your a**" before the whole studio collapsed in fits of laughter.
> Here Are All The Ways You Can Listen To Capital