Who Is Dua Lipa? Everything You Need To Know About The "IDGAF' Star
22 March 2018, 11:45 | Updated: 16 May 2018, 15:36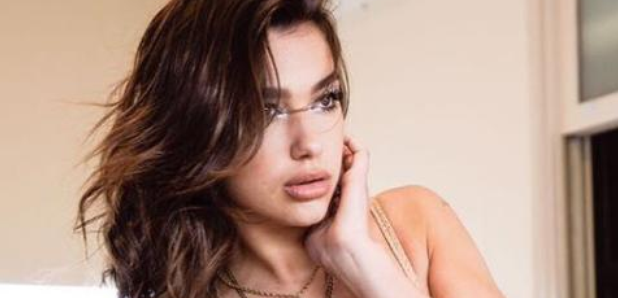 Get to know all the need-to-know facts about the 'New Rules' icon.
We don't think there's a single person on planet earth who hasn't heard of Dua Lipa and for good reason! With two BRIT awards to her name and an endless stream of pop hits being released, Dua is taking over the world!
> 9 Dua Lipa GIFs That Perfectly Sum Up The Stages Of Your Ex Texting You
But, there are some questions the fans want answered...
Where is Dua Lipa from?
Dua Lipa has connections with a lot of different countries however the singer was in fact born in London, England. Her Albanian parents are from Kosovo where Dua actually moved to in 2008 before moving back to London at the age of 15.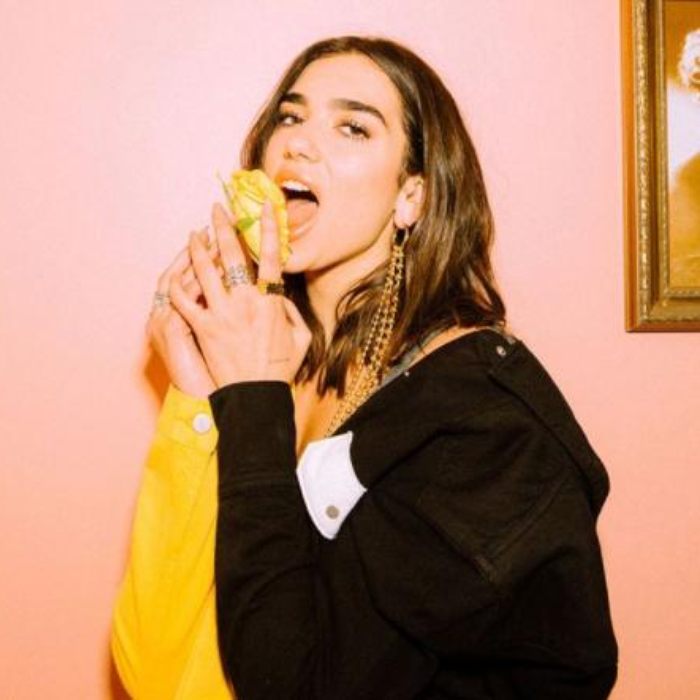 What is Dua Lipa's real name?
Incredibly... it is actually Dua Lipa. Yup... that's all (saying that, her given name means 'Love' in Albania).
What was Dua Lipa's first single?
Dua released 'Be The One' a whole two years before her first studio album even dropped. Originally released in 2015, the song re-gained popularity with the release of her self-titled LP in 2017.
> QUIZ: Which Of These Dua Lipa New Rules Would You Rather Break?
Who is Dua Lipa's sister?
Dua Lipa has two siblings! Both younger, she has a little sister Rina and brother Gjin who both collected one of Dua's 2018 BRIT awards in front of the likes of Ed Sheeran and Stormzy. Too cute!
How tall is Dua Lipa?
Dua Lipa stands at an impressive 5 foot 8... the same as Ed Sheeran (aww, tiny Ed).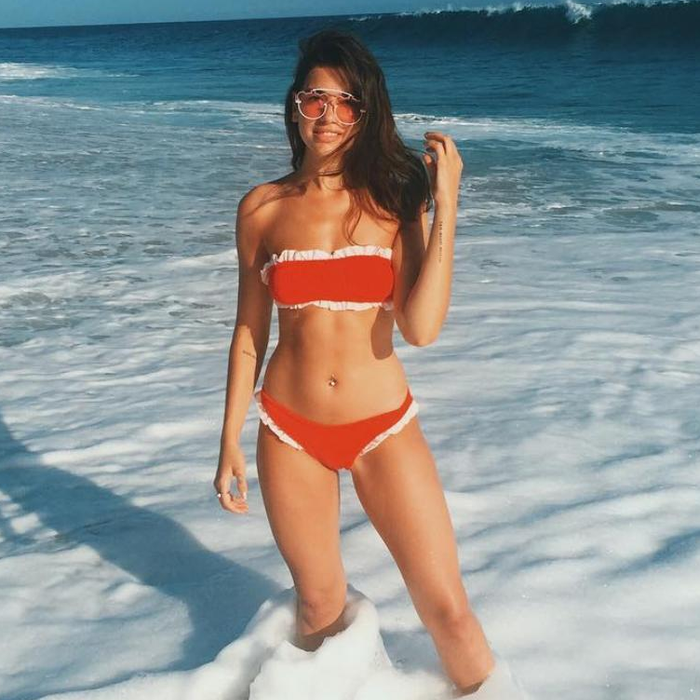 Where can I buy Dua Lipa merchandise?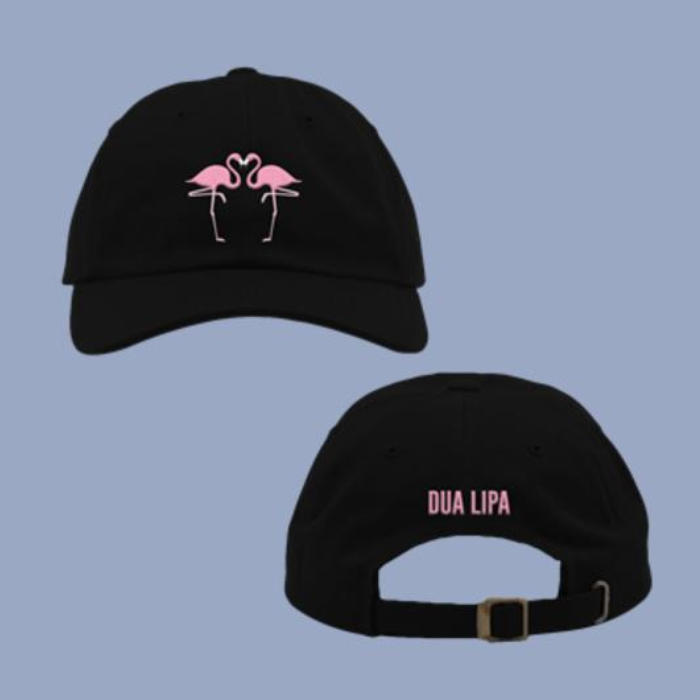 Dua Lipa has a whole online store full of incredible merch that you can pick up for a pretty reasonable price tbf. Our fave is the 'Black Kissing Flamingo Dad Cap' for £18.
Who is Dua Lipa's boyfriend?
Dua Lipa is currently single however her most high profile relationship was with LANY singer Paul Klein.
> Who Is Dua Lipa's Boyfriend? All The Latest Rumours About Who The 'New Rules' Star Is Dating

What is Dua Lipa's net worth?
According to Celebrity Net Worth, Dua Lipa is estimated to be worth £2.2 million. Wowza.
It's time to fall in love with Dua's 'New Rules' all over again...