The Whale's Brendan Fraser On His Emotional Return To Hollywood
2 February 2023, 10:47 | Updated: 2 February 2023, 11:48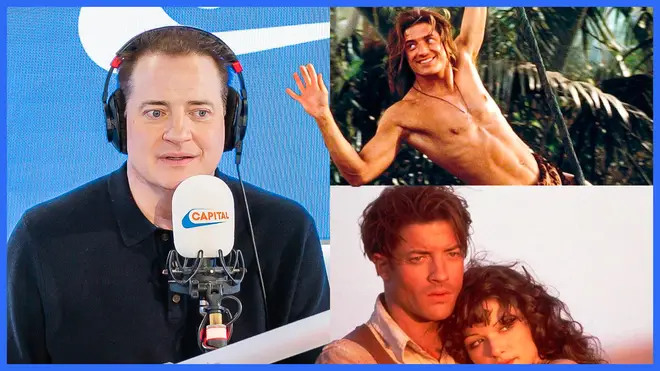 The Mummy star has returned to acting after a 20 year hiatus...
Brendan Fraser & director Darren Aronofsky joined Capital Breakfast ahead of the release of their new film, The Whale.
The psychological drama marks Brendan's return to Hollywood after years of hardship and personal drama.
Speaking about his character Charlie and the parallels of the storyline to his own life, Brendan opened up about his journey back into the spotlight.
"Charlie can't live on his couch any longer. He tried it. It didn't work. He can't even get to his feet when we meet him on screen. For the obvious reason that it's like doing an Olympic deadlift for him and he might have a cardiac event at the same time."
"But because he's able to go on this journey of redemption with his daughter and finally he gets her to read from her essay, it's almost like a magic spell is broken and he can get to his feet and take steps towards the light."
"And I took great heart in that. I think it's a coincidence, but also a happy one, because I felt that way too."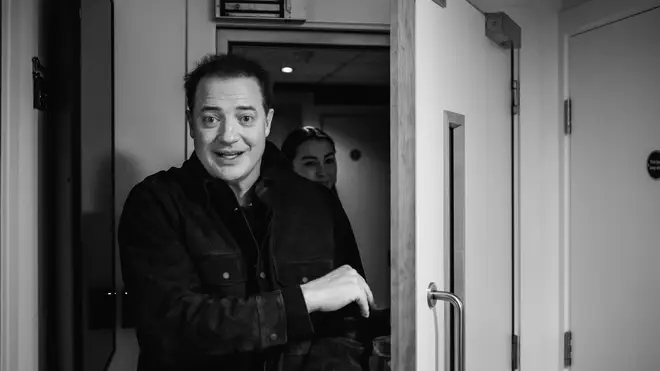 When asked if the last six months had felt like a sense of redemption, the actor responded:
"I'm on a journey. So far it's been exciting. It's been fun. I'm looking forward to whatever comes next."
"It was Herman Melville who once wrote in 1851, 'I know not all that may be coming, but come what will, I will go to it laughing.'"
"I've been living by those words for the last six months."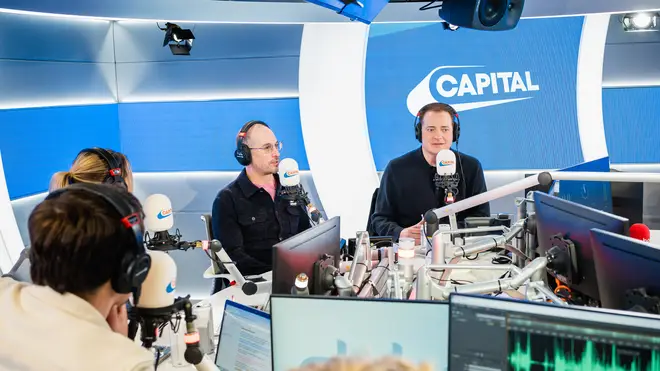 Speaking about his return into the spotlight, director Darren Aronofsky told Capital Breakfast why he had chosen Brendan to play the lead character of his film:
"As a filmmaker, if you think of us as painters and actors are the different colours, theres been a colour missing from the palette for a long time and I think a lot of film makers are super excited because there isn't a star like Brendan that has been around for a long time."
"There's going to be so many exciting roles for him in the future and audiences are just going to have a lot of new treats."
Welcome back Brendan!
> Here Are All The Ways You Can Listen To Capital