Maura Higgins Reveals 'Not Too Polite Run In' With Ex Curtis Pritchard On Love Island Games
6 November 2023, 15:53 | Updated: 8 November 2023, 12:32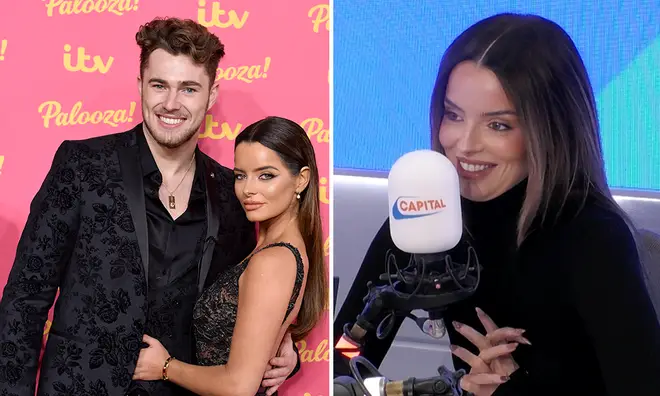 Maura Higgins exclusively told Capital that there will be an interview with her and her ex Curtis Pritchard airing on Love Island Games. It seems like tensions were high - here's what she said.
Speaking to former Love Islander Kem Cetinay on Capital, Irish beauty Maura Higgins dropped some huge bombshells about the new show Love Island Games, which she is the social media host for.
Maura described the show, hosted by Maya Jama, as "epic" explaining how different it was to the usual Love Island series: "Love Island Games is really different to your average Love Island, people really wanted to win. They were taking this very serious.
"Like, you know, very strategic and I was quite shocked because people were taking it that serious that it was all they cared about," she told Kem.
The Love Island season 5 bombshell said competitiveness led to there being less genuine love interests in the series, so it looks like the show won't be birthing the next Molly-Mae and Tommy Fury.
Part of Maura's role as the show's social media host was to interview all the islanders when they were booted off of the show, she told Kem that in doing so she came across some "too familiar faces".
Kem, who spilled that he also features on the show, said it was weird entering the Fijian villa not as a islander but said there were some "familiar faces" - notably, Curtis Pritchard, Maura's ex.
Curtis and Maura met on Love Island season 5 in 2019 and made it to fourth place as a couple. They came back to the UK and seemed to be going from strength to strength yet ended up spliting in March 2020.
"Everyone's really excited about this because obviously they know that I would of had to interview him if he got dumped from the show," Maura explained.
"If he doesn't make the final and whatever, so we could have a run in there," she said before confirming, "there is an interview".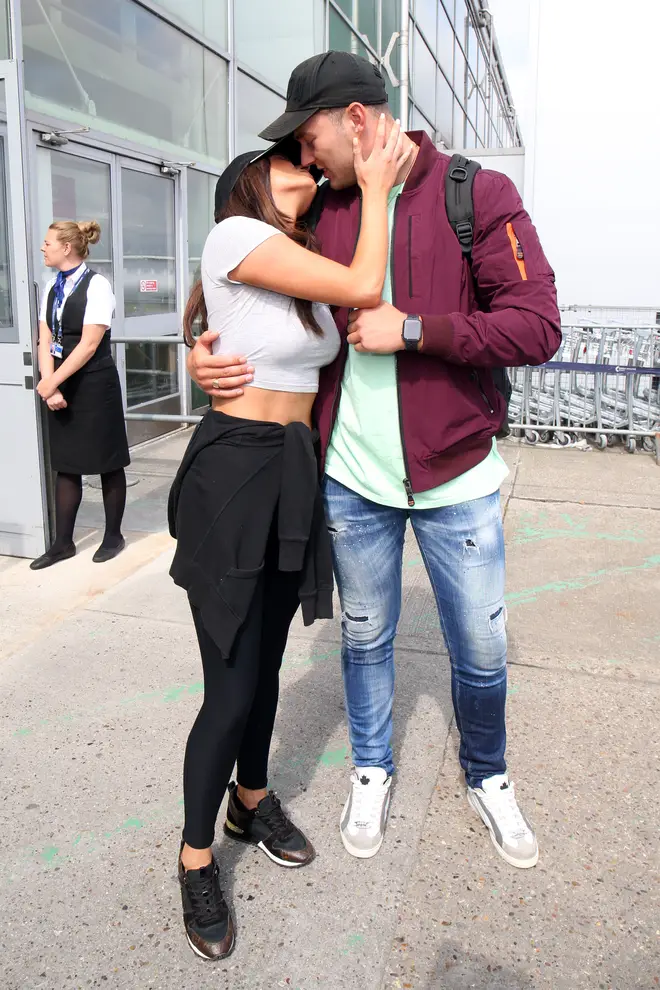 Maura casted her mind back to filming Love Island Games to remember how the "run in" with Curtis went: "I'm trying to think back about how it went.
"I think it went okay, I think I was nice, I think."
She confessed: "I think there might have been moments were I wasn't too polite, but I think I made it more of a joke."
Love Island Games began on November 1 and the season finale is scheduled to be on November 20.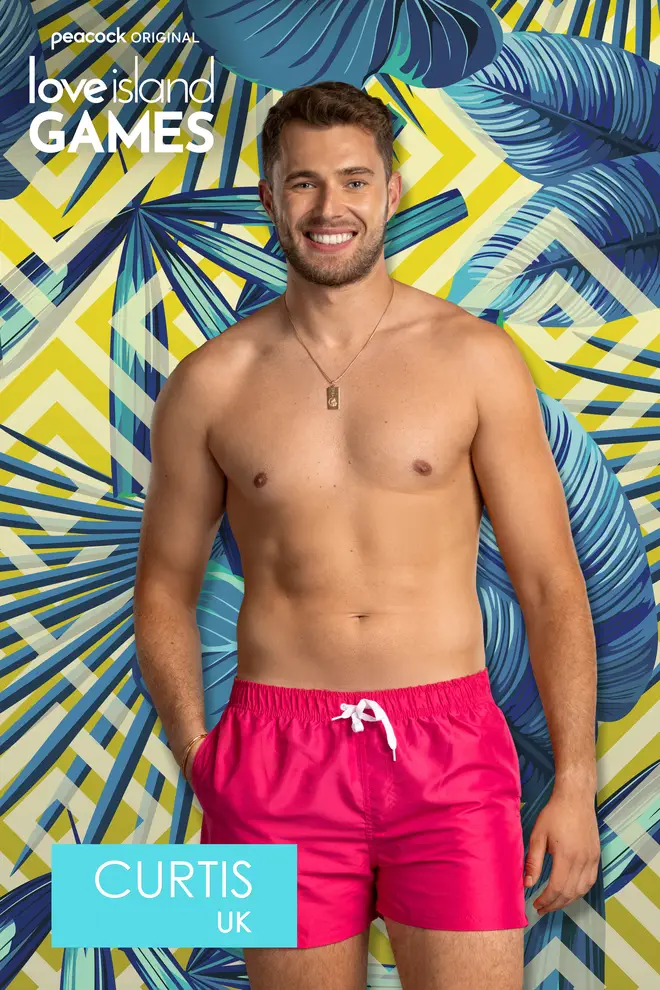 Maura joked: "But everyone's just going to have to wait and tune in and watch it."
Trust us, Maura, we will be!
Listen live to Capital, and catch up on any shows you missed, on Global Player.