Toby Aromolaran Inspired By Chloe Burrows Relationship To Try Love Island Games
2 November 2023, 12:01 | Updated: 2 November 2023, 16:06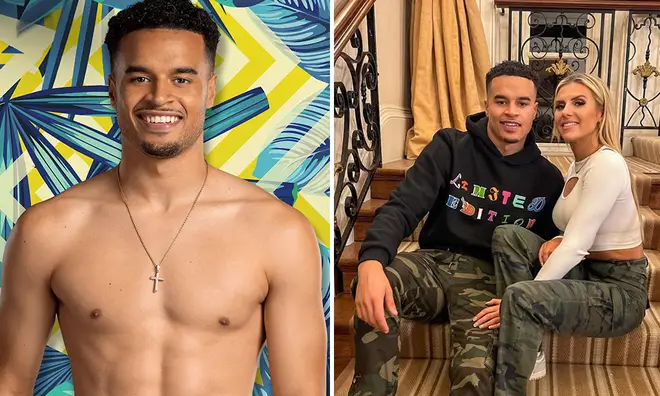 On the first episode of Love Island Games Toby Aromolaran explained how his relationship with ex-girlfriend Chloe Burrows led him to enter the show - here's what he said.
Love Island 2021 runner up Toby Aromolaran is looking for love in the brand new spin off show Love Island Games.
His first time in a Love Island villa led Toby to meeting his very first girlfriend, Chloe Burrows - but after they called off their relationship a year after leaving the show, fans might be surprised to see him giving on screen love a second chance.
It seems Toby has fond memories of the experience which led him to meet Chloe, as speaking to his fellow UK Love Island Games contestants he said the relationship with his ex actually inspired him to come on the game show.
After the first episode of Love Island Games Toby is coupled up with USA star Cely Vazquez, they've both spoken candidly to one another about their past Love Island experiences - but what exactly has Toby said?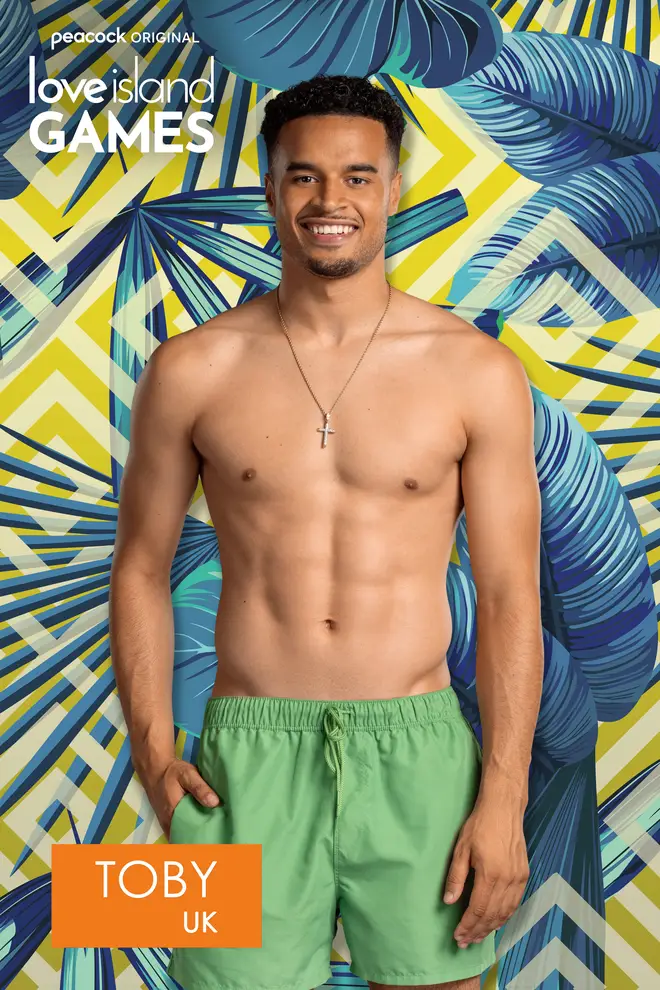 When asked by season 5 Love Islander Curtis Prichard about his time on Love Island Toby said "it worked the first time" as he "went all the way", referencing how he and Chloe came second on season 7.
Gathered with UK contestants Liberty Poole, Jack Fowler and Curtis he said: "It worked the first time for me so I said, 'You know what the outside world is not for me, let me go back into Love island again."
After their breakup Toby said that "serious core problems" led to him and Chloe calling it quits which meant it "wasn't a hard decision".
But since he managed to find his first love on Love Island Toby seems more than willing to give it a go again.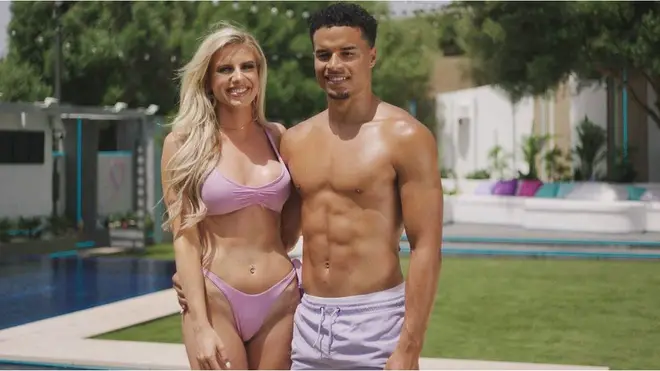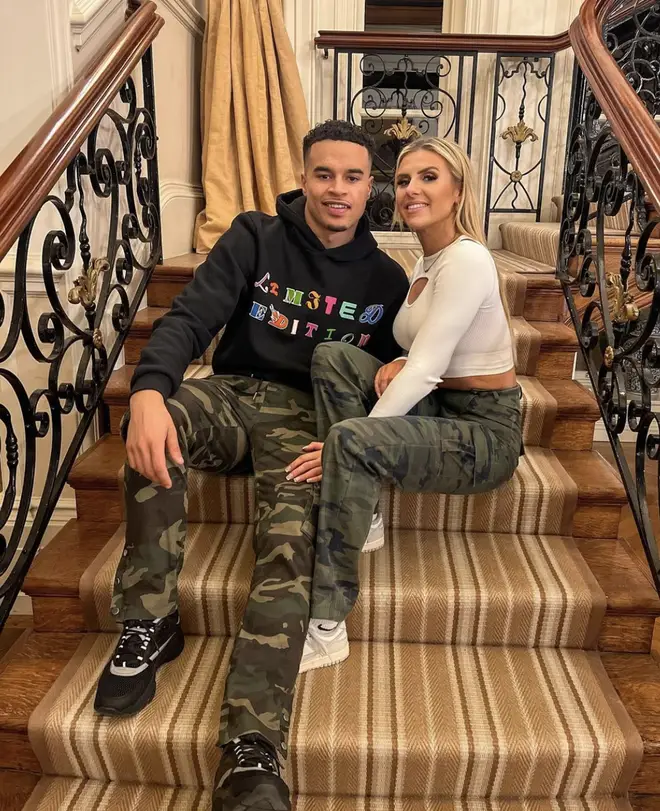 On the first episode of Love Island Games 2023 we saw Toby couple up with US contestant Cely Vazquez. The paring had viewers divided, one took to X to say: "Toby and Cely will be my favourite couple"
But another said: "Toby and Cely feel so forced"
While getting to know one another Toby and Cely spoke about their experiences with Casa Amor. "A bombshell came in, her name was Chloe, coupled up with her and then Casa Amor came," Toby started to reveal to Cely.
"Yeah, it wasn't the best time," he said through a pained smile.
Before going into Casa Amor back in 2021 Toby was partnered with Abigail Rawlings who remained single when he returned to the main villa with Casa Amor islander Mary Bedford. After snubbing both the girls he ended up back with Chloe.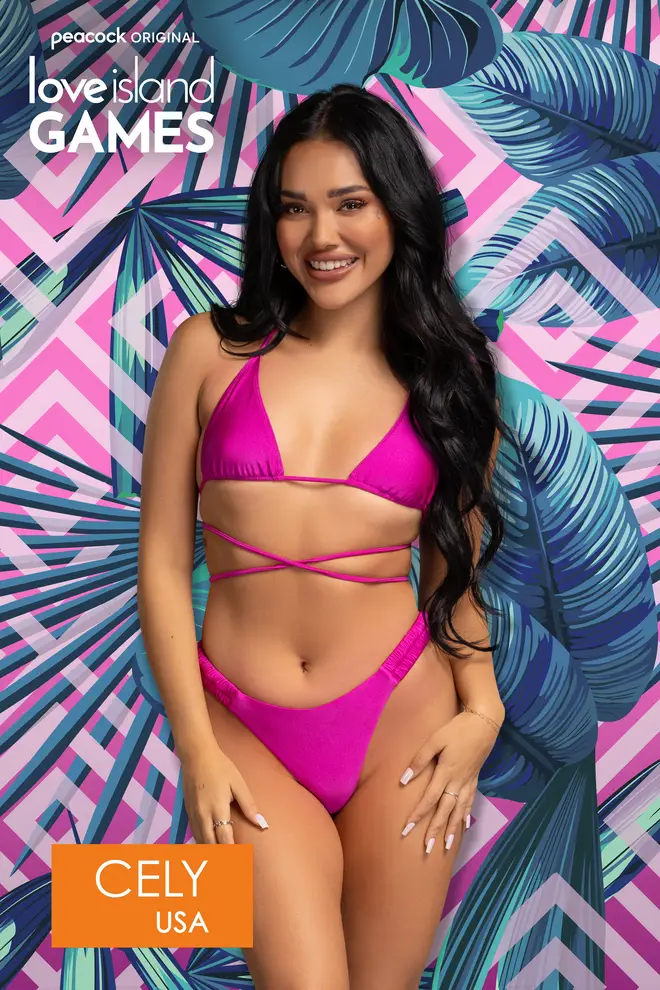 Cely, however, seemed to be on the receiving end of behaviours like Toby's as she said: "I was with my guy and then at Casa Amor he like did everything under the sun with another girl but then came back to me - it was a mess."
We wonder what she'd think of Toby's Casa Amor antics!
Listen live to Capital, and catch up on any shows you missed, on Global Player.