Love Island Games: What Channel Is It On And How To Watch In The UK
14 November 2023, 15:26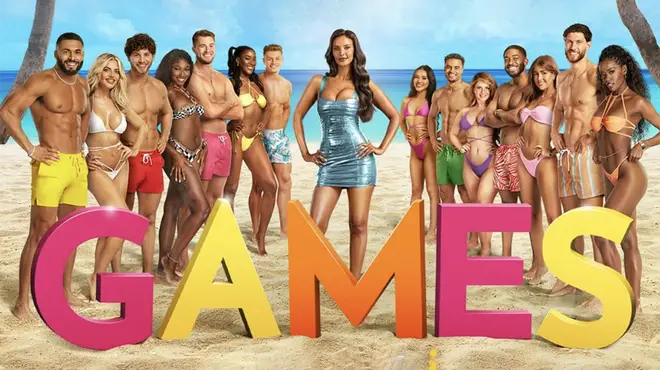 Summer might well and truly be over, but you can still get your Love Island fix with Love Island Games. The new reality TV show started in November – here's how to watch and which channel it's on.
If you enjoyed Love Island but thought it was just a little too tame, then Love Island Games might be the show for you.
Alongside the potential for romance those that enter the contestants, former Islanders including Mike Boateng, Jack Fowler, Georgia Steel and Toby Aromolran, taking on games and challenges. Will their competitive sides help or hinder their prospects for romance? The challenges are supposed to help foster meaningful connections, but is anyone ever really in the mood for love after they've lost a game? Only time will tell.
Love Island Games also features a host of familiar faces and some you may not have seen before. Invited back to the villa are some of Love Island's best-loved contestants from the UK, USA, Australia and Germany. Will love conquer the cultural divide?
Let's explore what else we know about Love Island Games.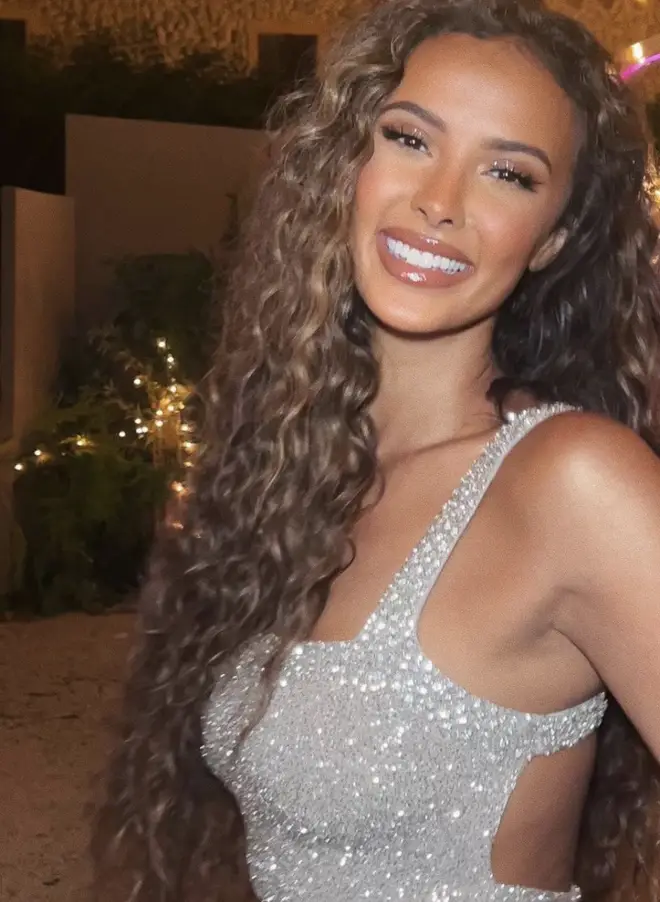 When is Love Island Games on TV?
Love Island Games was released on streaming service Peacock on 1st November 2023 and episodes drop six days a week, just like the usual Love Island format.
To watch Love Island Games on TV in the UK, things are a bit different. We've got more on that below!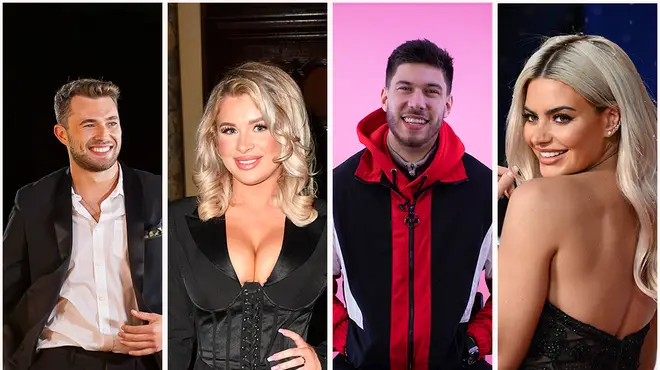 How to watch Love Island Games in the UK
In the UK, you can watch Love Island Games via Sky or NOW if you have access to these platforms. There are currently no plans to air the series on ITVX – but we'll update this page if anything changes.
Unfortunately, Peacock's streaming service is only available for viewers in the US.
What is Love Island Games?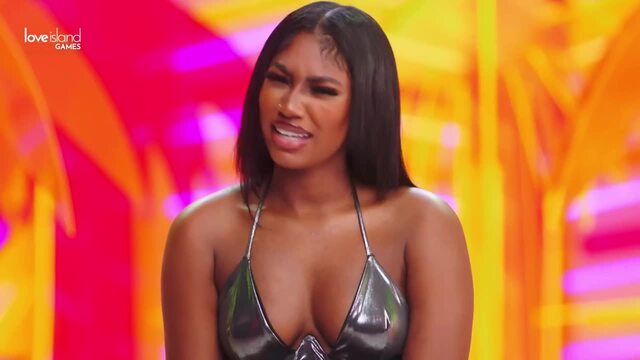 Meet the islanders in the Love Island Games
Good question. Love Island Games puts past Love Island contenders back into the villa for another chance at romance. Whether or not they were mugged off, dumped or found love, old favourites will be back in their bikinis and trunks to see if love can be found this time round.
The new format spices things up with a blend of team and couple challenges, alongside the classic recouplings, arrivals, and eliminations.
The show has also teased that there will be some new twists and turns to make the viewing experience extra dramatic.
Who is on Love Island Games?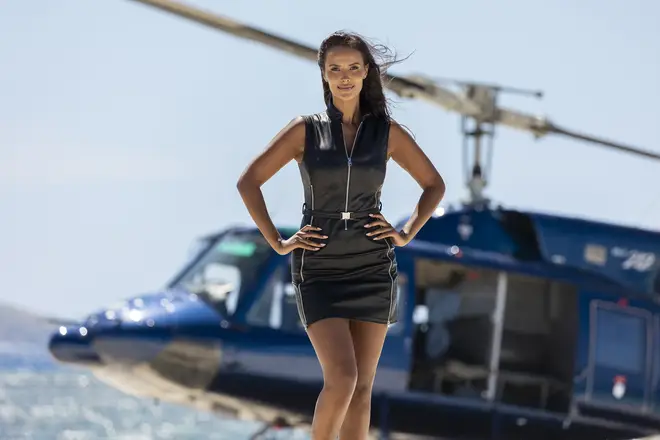 Maya Jama hosts the show and there will be a host of familiar faces that will make up the cast of Love Island Games including favourites like Megan Barton Hanson and Jack Fowler who will be joined by Islanders from other countries.
The full cast is as follows: 
Eyal Booker (UK season 4)
Georgia Steel (UK season 4)
Jack Fowler (UK season 4)
Megan Barton-Hanson (UK season 4)
Curtis Pritchard (UK season 5)
Mike Boateng (UK season 6)
Liberty Poole (UK season 7)
Toby Aromolaran (UK season 7)
Scott van-der-Sluis (UK season 10 and US season 5)
Krya Green (USA season 1)
Ray Gantt (USA season 1)
Justine Ndiba (USA season 2 winner)
Cely Vazquez (USA season 2)
Johnny Middlebrooks (USA season 2)
Carrington Rodriguez (USA season 2)
Deb Chubb (USA season 4)
Courtney Boerner (USA season 4)
Zeta Morrison (USA season 4 winner)
Imani Wheeler (USA season 5)
Callum Hole (Australia, season 4)
Mitch Hibberd (Australia season 3 winner and season 4)
Tina Provis (Australia season 3 winner and season 4)
Jess Losurdo (Australia season 4)
Steph Blackos (France season 2)
Lisa Celander (Sweden season 3)
Aurelia Lamprecht (Germany season 4)
Listen live to Capital, and catch up on any shows you missed, on Global Player.