Leah Williamson Says Controversial World Cup Final Kiss Is 'Not An Isolated Incident'
1 September 2023, 17:48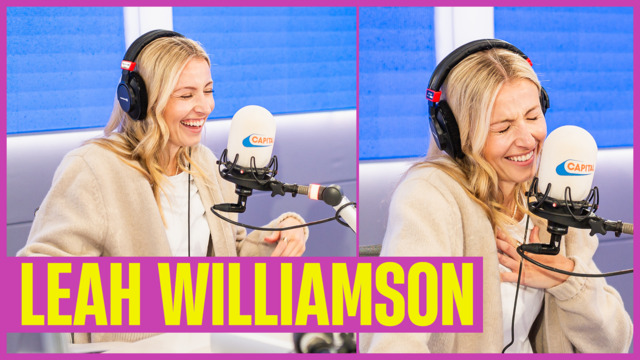 Leah Williamson chats about her new book and takes on Little Person, Big Question! 🥰
Leah Williamson has been showing her support for Jenni Hermoso.
England captain Leah Williamson stopped by the Capital Breakfast studio to promote her new book The Wonder Team and the Forgotten Footballers just weeks after Spain's World Cup Final win against England went viral for all the wrong reasons.
As Spain celebrated their success on 20th August, Spanish FA President Luis Rubiales kissed player Jenni Hermoso, a controversial moment which has overshadowed the team's incredible win.
Capital Breakfast host Roman Kemp asked Leah for her take on the situation and how her teammates have reacted.
Leah said: "I feel so sorry for Jenni. You've just done the biggest thing in your whole career and it's been overshadowed by something like this which is not your fault.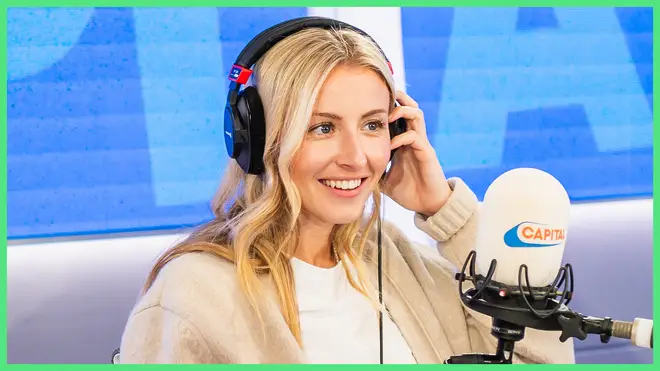 "I just think it was inevitable actions of an environment that has been sexist and misogynistic for so long. Women as well, we've only just stared reporting it because it once just was the way of the world. It's not to say everyone's bad and all men are bad but it's just to say there are people that have blocked us. We forget our game was banned for 50 years, it's not an isolated incident.
"It's a crazy incident that's happened, I can't believe it's happened. But it's not isolated."
Roman agreed: "It's just happened on the biggest stage."
Leah continued: "They were meant to win that game and it was meant to be seen to not let that happen again and I think she's so brave for reporting it."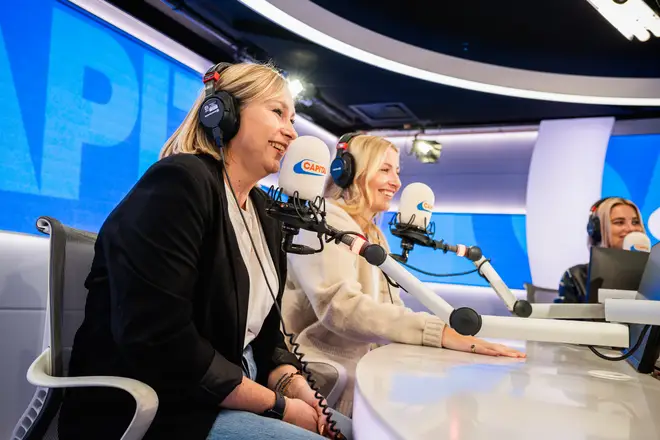 The sports star–turned author also explained how the rest of her teammates reacted to it, pointing out that in women's football the players are 'one of the biggest bodies of people who couldn't be more aligned.'
She explained: "In the female football world, we compete on the pitch but off of it we are, I'd say, one of the biggest bodies of people that couldn't be more aligned, so everyone's with Jenni and like I say it's not something that will be solved with an apology. This is something deep-rooted in our environment and it needs to change.
"But I'm hopeful it'll be cleared up for her sake because she should be allowed to continue to celebrate without having to deal with this."
Leah also gave an update on her ACL injury which has kept her off the pitch since April. She revealed a month has passed since her operation and that she's definitely on the mend.
The Arsenal defender was later joined in the interview by her cousin Jordan Glover, who she co-wrote her new book with.
Listen live to Capital, and catch up on any shows you missed, on Global Player.