Olivia Rodrigo Pretty Much Just Confirmed A Tour
18 August 2023, 16:47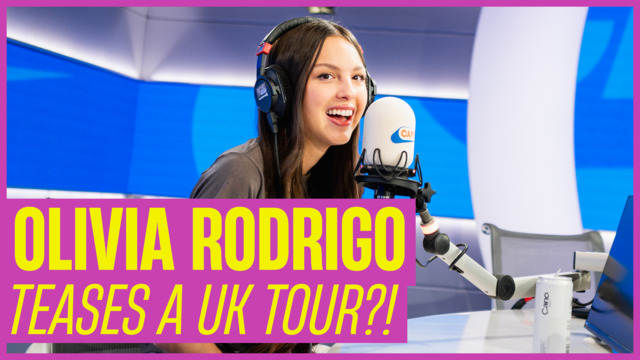 Olivia Rodrigo reveals a UK Tour might be in the works! 😱
Olivia Rodrigo has addressed whether she's going to go on tour after releasing her second album 'Guts'.
Olivia Rodrigo is back with new music, having released 'Vampire' and 'Bad Idea' this summer ahead of her sophomore album coming out in September.
And with an album tends to come a tour, which is one of the biggest questions fans want answers to as Olivia begins her next era.
So when she popped into Capital Breakfast, naturally we put the question to the pop sensation herself.
And while she couldn't say too much, Olivia did seem to confirm the fact she will be hitting the road.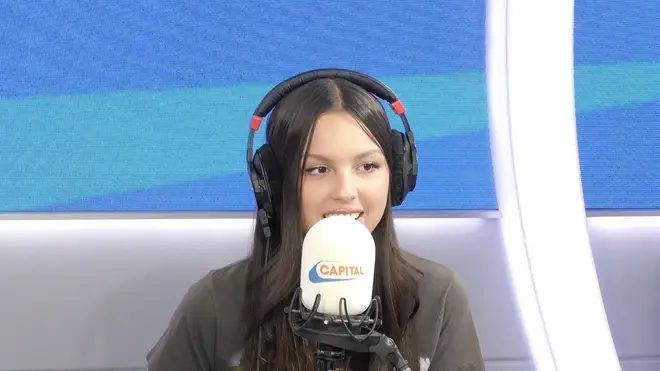 "Oooh, it's all in the works. I can't say anything yet but I'm so excited to play all these songs in a live show."
She added: "I wrote this album with a tour in mind, so I think they're all songs I want people to sing in a crowd, so hopefully that's what is achieved."
Olivia also explained the creative process behind her latest single 'Bad Idea, Right?' telling Capital presenter Will Manning the concept of the song came to her after she text a friend.
"I actually sent a text that said, 'seeing you tonight is a bad idea, right?' But I looked at the text and I was like, 'wow that rhymes' and my little songwriting brain was like, 'noted'.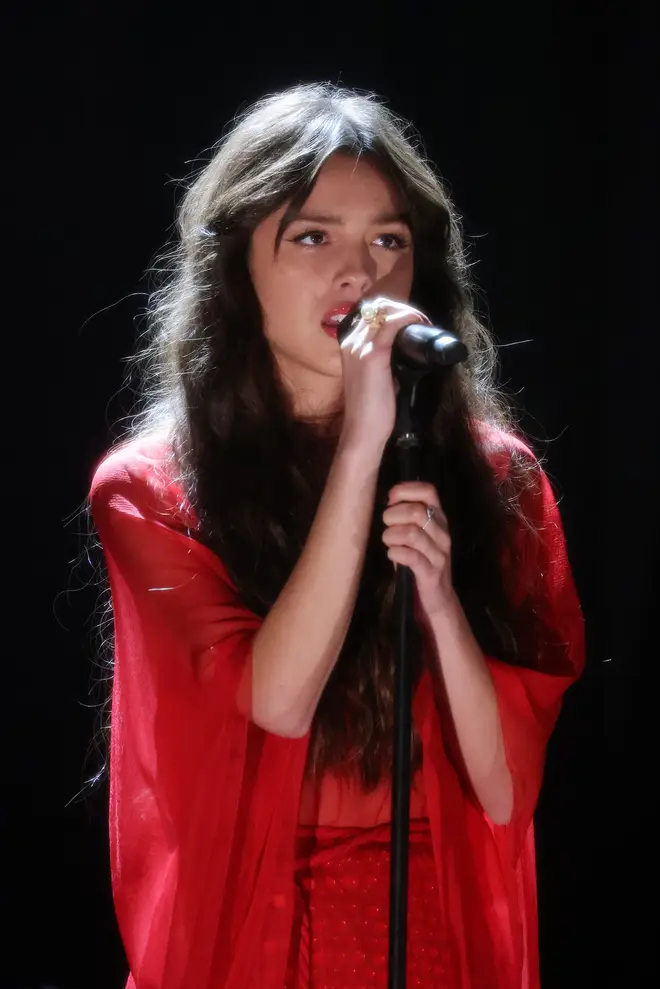 Olivia Rodrigo reveals WHO inspired her new album 'GUTS' and hints a UK tour! 🤯
"The next time we were in the studio my producer was kind of making fun of me and I was telling him about the situation and he goes, 'my brain goes ahhh' and we were like 'haha lol lol funny' and then we were like, 'wait, there might be something there and we wrote the song'."
'Guts' comes out on 8th September, two years and four months after Olivia released her debut album 'Sour'.
Olivia shared the track list a few months back and it includes some pretty juicy titles like 'ballad of a homeschooled girl', 'get him back!' and 'pretty isn't pretty.'
Listen live to Capital, and catch up on any shows you missed, on Global Player.