WATCH: Niall Horan Talks Feeling 'Proud' Of One Direction In 'Behind The Post'
8 June 2023, 17:33 | Updated: 9 June 2023, 12:27
Niall Horan Explains His Most Iconic Instagram Posts | Capital
Niall Horan and Roman Kemp scroll back through the 'Meltdown' singer's social media and get nostalgic in the process.
Niall Horan sat down with Roman Kemp and spoke about everything from One Direction and 'The Show' to his songwriting process during Capital's 'Behind The Post' – you can watch the video above and on Global Player.
The pop star and presenter scrolled through some of Niall's biggest social media posts from the last few years – and it's safe to say it was a blast from the past!
The 'Heaven' singer talked Roman through a lot of moments in his career but we all got just a little bit emotional when he spoke about how proud he is of everything 1D has achieved.
Harry Styles Wore A One Direction Hat On Stage And We're Freaking Out
Niall Horan Announces World Tour – All The Details So Far
The duo looked at Niall's 10-year anniversary post dedicated to the boy band, he said: "At that 10-year point, that's when we got together on July 20-something of 2010 as a five-piece."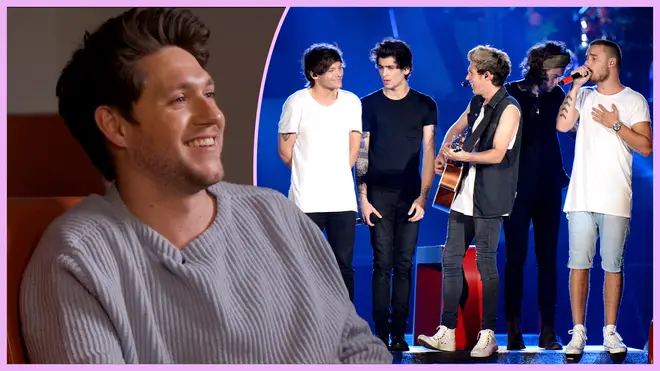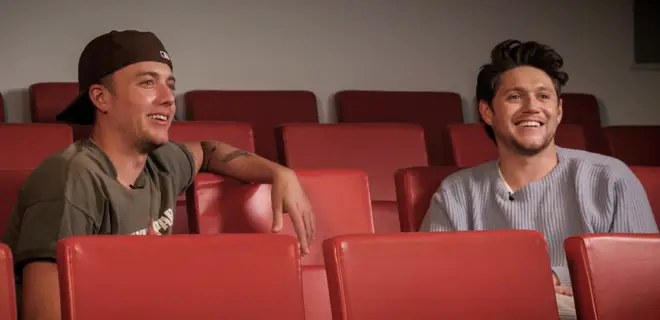 Roman asked the hit-maker if looking back at the photo of all five boys on tour made him emotional or proud, Niall responded: "Yeah, proud! It's just like a cool thing to have been a part of isn't it?"
He continued to reminisce: "Two years' worth of stadiums and not many people get to do what we were able to do."
The pair also looked at Niall's message to his fans in the lead-up to his third studio album, he revealed that recording 'The Show' was the most fun he'd ever had on a record.
But the nostalgia didn't stop there, he also spoke about how he and Anne-Marie recorded their hit collaboration, he praised the star: "I knew she was a great artist but I had no idea of what level of we're talking, songwriting-wise.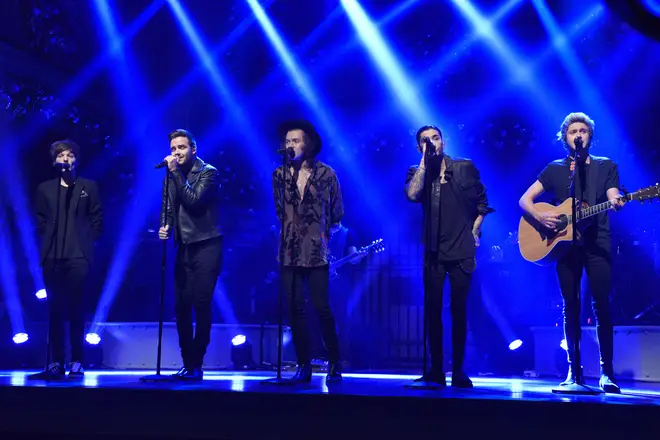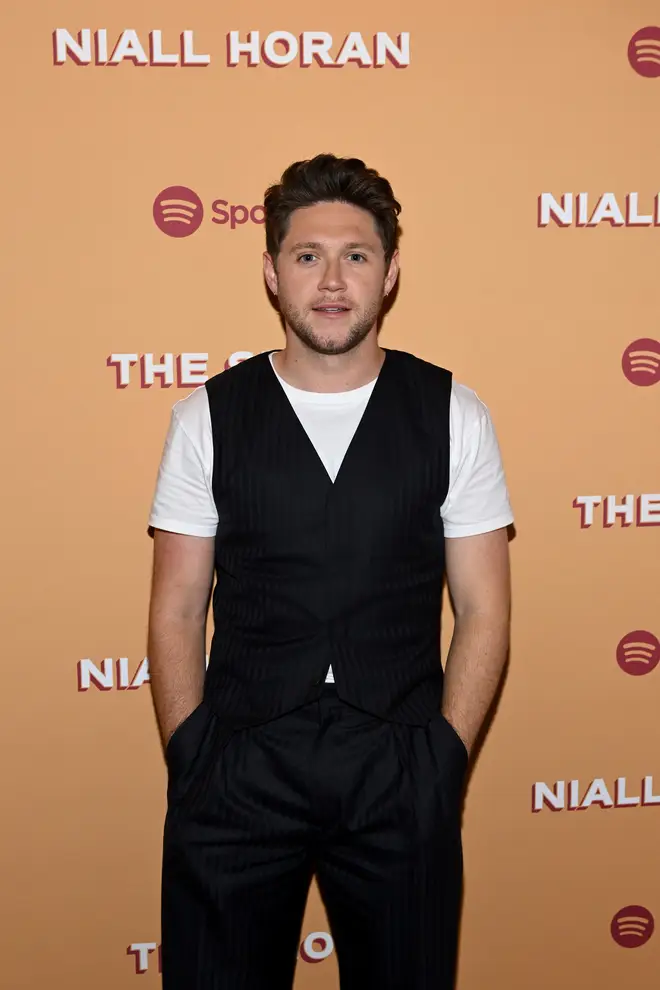 "I played the riff for 'Our Song' and she was like, 'Ah I love that,' and she just literally sang the whole first verse in one go," Niall told Roman.
He also spoke through his songwriting process for 'Flicker', talked about travelling and divulged a little about his friendship with Shawn Mendes – we scrolled pretty far down his Instagram feed!
Don't miss Niall's 'Behind The Artist', check it out on Global Player.
> Here Are All The Ways You Can Listen To Capital