Idris Elba Reveals He Was Almost In EastEnders
7 March 2023, 09:50 | Updated: 23 March 2023, 15:33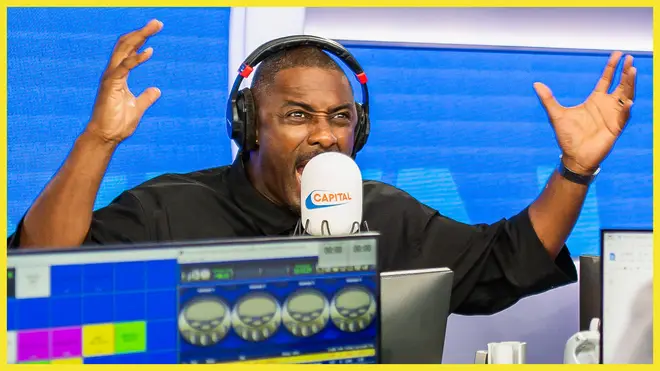 The actor turned down the role, much to the disappointment of his mother...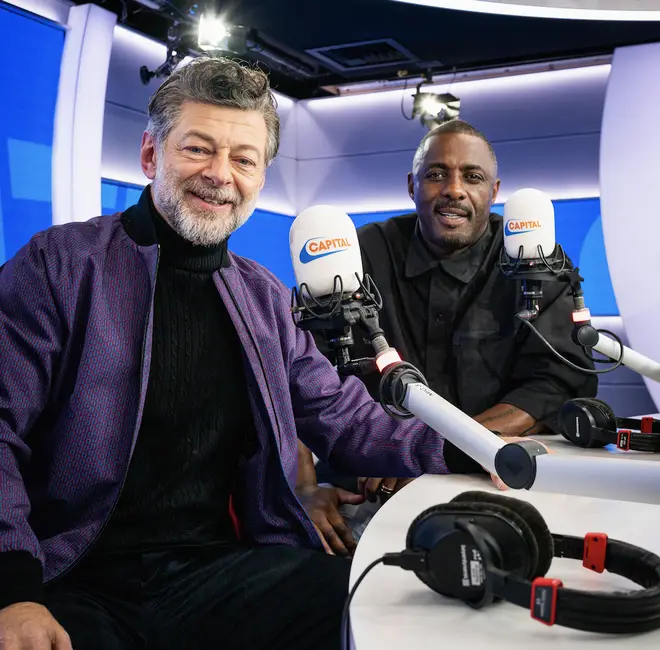 Idris Elba & Andy Serkis joined Capital Breakfast ahead of their new film, Luther: The Fallen Sun.
The two actors are famous for playing a variety of iconic roles throughout their careers, but Roman wanted to know if there had been any parts they'd turned down in the past.
Roman Kemp *Also* Doesn't Want 'James Bond' Role As Idris Elba Turns It Down
After first joking he'd missed out on the role of Thor, Idris revealed he had once been offered a role in the legendary British soap, EastEnders.
"I got offered a role in EastEnders once, that I didn't take. I don't know what role it was but yeah mum was like, 'Why did you do that?!'
"I just didn't fancy it."
Laughing, Roman responded "Yeah, as my dad would say, maybe don't go to EastEnders because you will blow up at some point in the show."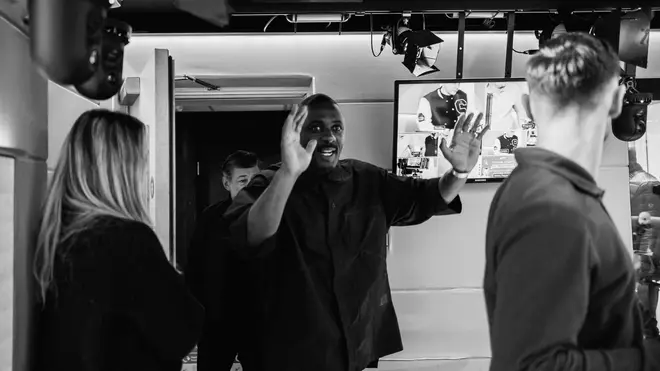 During the chat the trio also quizzed the actors about some of the fan theories surrounding the Luther universe and the fate of Ruth Wilson's character, Alice Morgan.
When asked whether an Alice spinoff could be on the cards, Idris responded: "We've all imagined an Alice spinoff because it would be amazing but I also think Alice in the Luther universe is not dead."
👀👀👀