WATCH: Paul Rudd & Lizzo Fangirl Over Each Other
17 February 2023, 11:32 | Updated: 23 March 2023, 15:34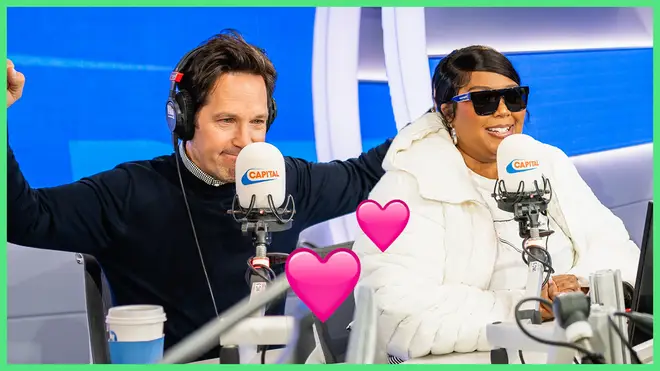 Move over Harry Styles, looks like Lizzo has a new BFF...
Paul Rudd & Lizzo both joined Capital Breakfast this week and it turns out they're big fans of one another.
Whilst the pair haven't met in person, during her interview, Lizzo revealed to Will Manning that she'd love to work with the Hollywood actor.
Inside Harry Styles And Lizzo's Iconic Friendship
After Will then played this clip to Paul two days later, it turned out the feeling was mutual...
"Lizzo is actually the most charming, funniest, realest, coolest person. So, my gosh, if you talk to her again, tell her I said, 'What's up?'
Paul then went onto reveal that this wasn't the first time their paths had crossed.
"She did this thing called Day Drinking with Seth Meyers and there was this writer who was wearing a mask because of COVID. She thought that writer was me as we looked alike."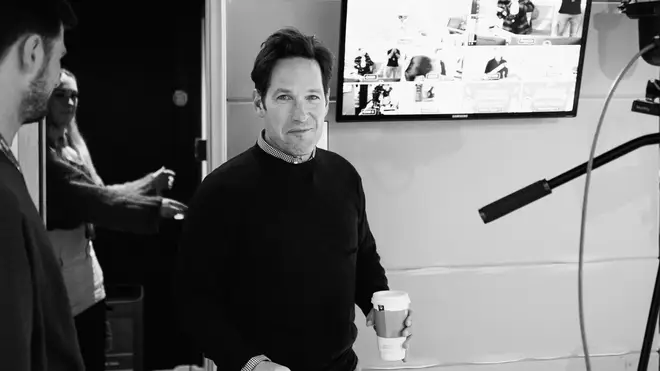 "I was watching it, and I got very giddy because I thought, 'Oh, my God, Lizzo just said my name.'"
"So now to hear this again, I feel like we really do need to meet and I need to be friends with Lizzo."
We're happy to facilitate the meet up guys!
> Here Are All The Ways You Can Listen To Capital