Advertise with us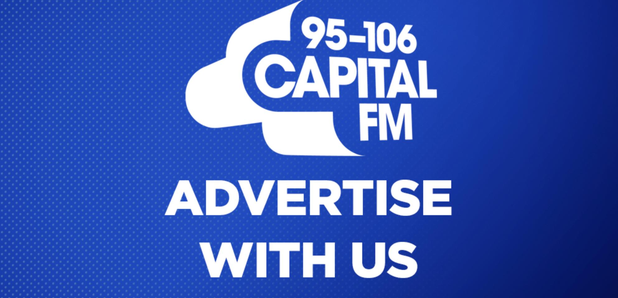 Interested in advertising on Capital?
We're passionate about delivering the best results for our clients. Whether you want to increase market share, grow brand awareness, drive footfall or web traffic, we'll work with you to deliver an engaging, multi-platform advertising campaign which works.
With our advanced planning systems and deep understanding of our audiences we can ensure your message reaches the right people at the right time. Working with the most talented writers and producers in the country, we'll make sure your campaign succeeds, sounds and looks great.

Capital is part of Global and we're proud of our innovation, creativity and industry development. We constantly strive to provide our clients with new and varied ways of reaching our listeners from radio to audio streaming; social media to video and more.
Contact Us: If you would like to advertise your company or product please contact us below and we'll be in touch soon.