The Weather Forecast... With JoJo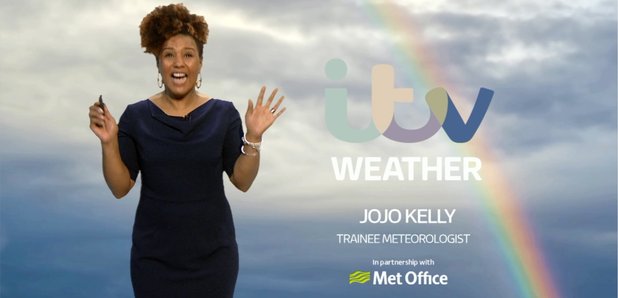 JoJo surprised us all by using the word "Squally"on Capital Breakfast... Adam thought she just made the word up, but it is actually used in weather forecasts to describe 'blustery winds'.
Turns out the ITV boss' heard JoJo using the weather lingo and Christine Talbot from ITV Calendar called her on the next day and invited her down to the ITV studios for an audition.
It's safe to say that her first ever time presenting the weather will most probably be her last...
Watch the full thing below