WATCH: Reggie N Bollie's Summer Dance Moves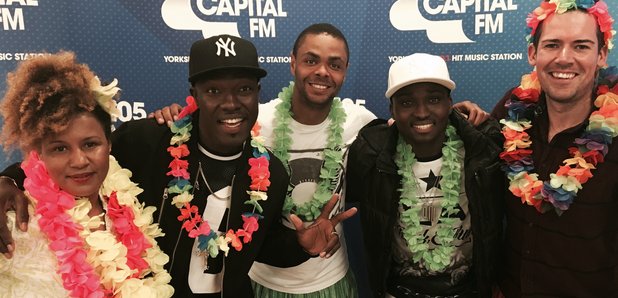 X Factor finalists, Reggie N Bollie, bobbed in for a nice chat with Adam, Danny & JoJo.
Have a listen to the interview below...
PLUS check out the video of Reggie N Bollie's teaching Adam, Danny & JoJo some summer dance moves.
Watch below...