VIDEO: No Carbs Before Scarbs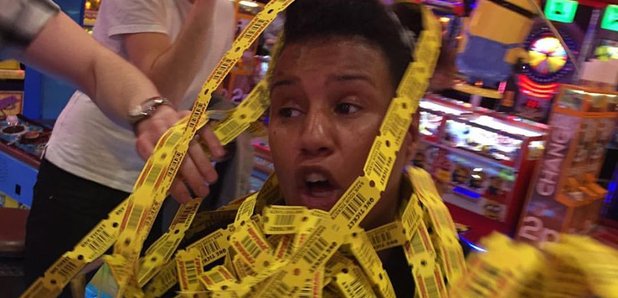 So we took a bunch of you lot on a little jaunt to Scarborough...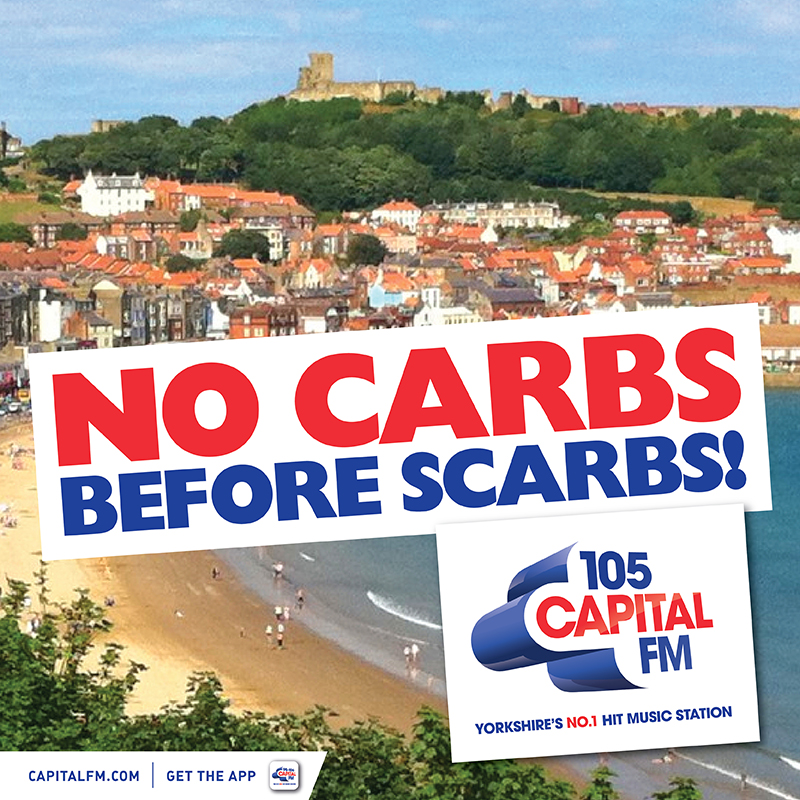 Well what weekend that was. Thanks to everyone involved, we had a brilliant time and of course the weather was VERY kind to us.
Check out the video of what we got up to in Scarbs below...