Mystic Cab Predicts...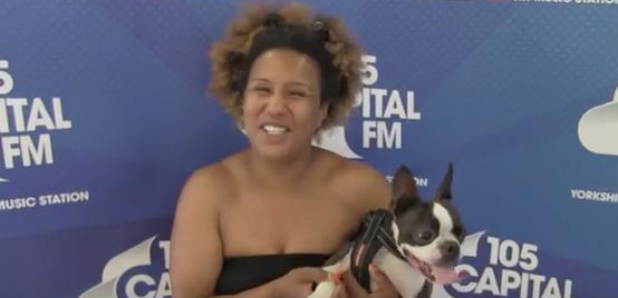 Mystic Caballero uses his powers to determine England's group game results
Move over Paul the Octopus.... JoJo's dog, Mr Caballero, or should we say 'Mystic' Caballero, channels his psychic powers to predict the results of England's group games.
See who he's tipping to win below...
Well that wasn't a great start.
Try again Cab...
And one final time...!