'Sexing Up' Your Job Title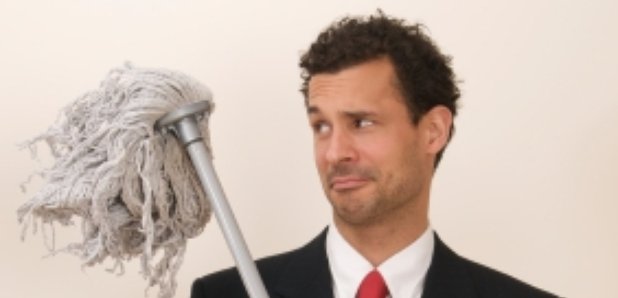 Tinder are now matching based on what you do for a living. We asked you lot to text in saying how you'd 'sex up' your job title...
Here's some of our favourites from you lot!
Karen in Huddersfield
Barmaid = Beverage Dispensing Operator
Rach's Friend's Dad
Fish Gutter = Aquatic Surgeon
Salesman Andy
Painter & Decorator = Professional Colour Distributor
Sophie from Cottingham
Looks After Children = Future Generation Supervisor
Laney
Midwife = Life Delivery Facilitator
Simon
Plasterer = Compound Applicator & Finishing Technician
Aaron from Lincoln
Fence Erector = Specialist Boundary & Building Divide Technician
Katie from Wakey
Receptionist = Director of First Impression
Jay from Leeds
Dinner Lady = Education Centre Nourishment Production Engineer
...and apparently we are: 'Digital Airwaves Entertainment Operators' Hmmm...