Louis Tomlinson on Capital Breakfast
18 December 2017, 14:11 | Updated: 18 December 2017, 14:39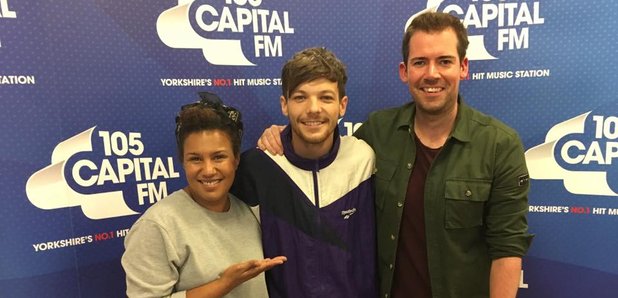 Louis Tomlinson knows he can pop around for a JoJo brew whenever he's back in Yorkshire, and that's exactly what he did just before Christmas to chat about his year, and what he's been up to recently.
In return we updated him on all the important Yorkshire news, like the new Doncaster Council gritters... Like we said, all the important stuff.
Adam also asked him a very person question, and Louis gave an exclusive answer to us on Capital.
Listen back to the whole interview below.