LISTEN: Emily in Brighouse's Hot Mum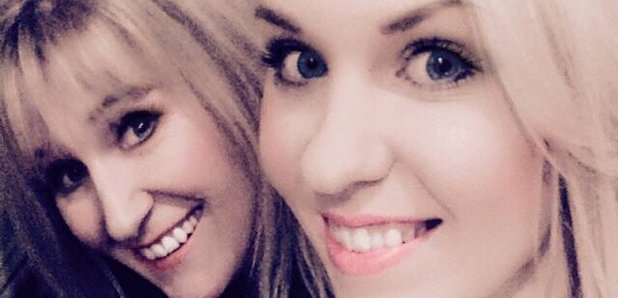 Sexy Sally's got it going on...
JoJo's got a bit of thing for dads at the moment. Last week she was all over Drake's dad Warren and this week she's fancying Perrie from Little Mix's dad, Alexander. So we decided to get you on with your fit parent perils.
Emily was on the show with her mum Sexy Sally. Apparently growing up, people wanted to be Emily just because of her mum...