LISTEN: Mike STILL has his Xmas tree up!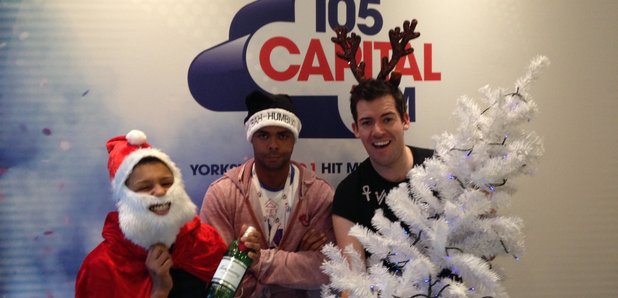 JoJo isn't happy with Mike from Donny
Joey Essex FINALLY took down his Christmas tree yesterday. That's 20 days after the end of the Twelve Days of Christmas!
Turns out he's not the only one leaving it late. Mike in Doncaster got in touch to say his is still up.
JoJo's offered him a solution...