LISTEN: Creamfields Katie's advice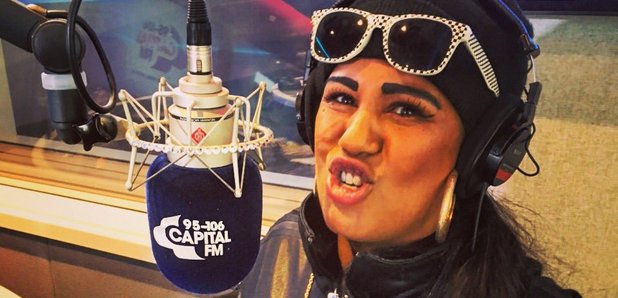 Off to Creamfields this weekend? You NEED to listen to this!
JoJo's scouse cousin made a surprise appearance on Breakfast with Adam, Danny & JoJo! Creamfields Katie has all the festival advice you need ahead of the Bank Holiday Weekend.
Listen to the full thing below....