Liam Payne Chats To Pete Allison
25 October 2017, 12:11 | Updated: 25 October 2017, 12:32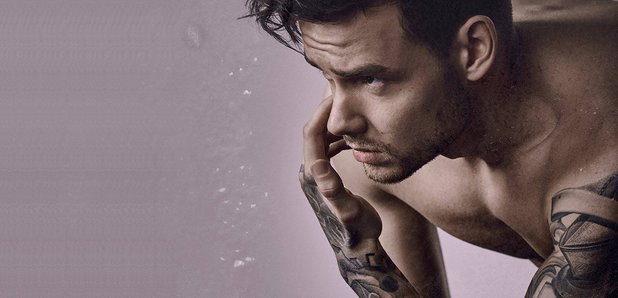 Pete Allison was looking after Capital Breakfast for Adam & JoJo, and he had a little help on the show from Liam Payne.
He has a brand new single out called 'Bedroom Floor' and Pete wanted to know all about it.
Then after playing his brand new single Pete wanted to find out a bit more from Liam. It turns out that Liam is pretty rubbish at the new FIFA 18 and always loses to his security guard.
We also found out that Liam wants Cheryl to get back into releasing music, and that they're always singing and rapping in the kitchen around Baby Bear.
Listen back to the full interview with Liam Payne right here.