INTERVIEW: Shawn Mendes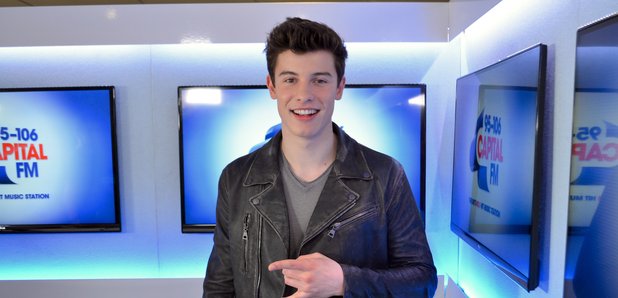 We had him in 'stitches'...
We had Shawn Mendes on the show talking about "Stitches", Salsa dancing and non-stop touring... and JoJo couldn't help but mother him a bit since he's still in school!
Also, Adam and JoJo told him a few (rubbish) jokes to see if they could get him in "stitches"... ahem.
Check it out below...