Anthony in Hull Has A Car Full Of Spiders!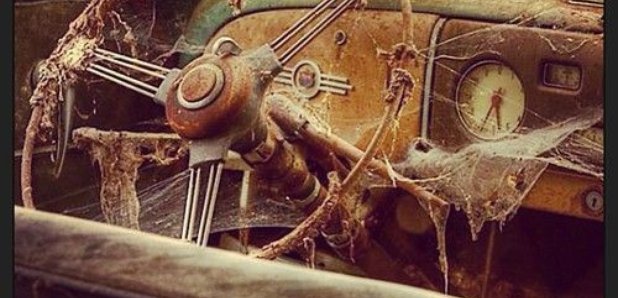 This is minging...
JoJo's got a mouse living with her in her car (as you do), so we decided to ask you lot if you've got any little creatures living with you in your motor.
Anthony in Hull shared a scary discovery with us...