Anne Marie Joins Adam & JoJo To Chat About Her Debut Album 'Speak Your Mind'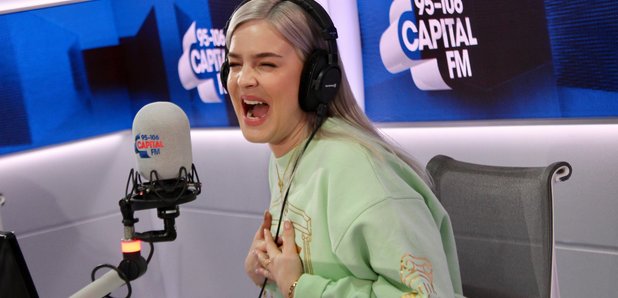 Anne Marie is our favourite person ever... No seriously, she is! We even tell her how much we love her in the interview (awks!)
Her debut album, 'Speak Your Mind' is out to download right now, and we wanted to find out more about the songs on it! JoJo took an interest in one specific song called 'Bad Girlfriend'.
Adam asked Anne Marie about the time she was a Bad Girlfriend and we certainly weren't expecting the story she told us... Anne Marie has a cheeky side that's for sure!
Listen back to the full interview right here.