Adam & JoJo chat to Sam Smith
8 September 2017, 11:14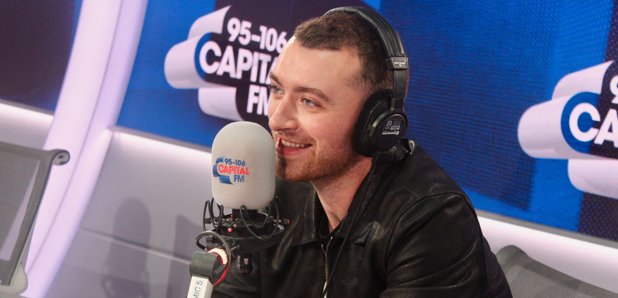 Sam Smith and Adam are technically engaged!
Sam Smith came in to chat about his comeback single 'Too Good At Goodbyes' with Adam and JoJo. It's his first single in three years and we love it!
In fact, he got on so well with the guys that he even made a pact to marry Adam by the time he's 40! Which technically means they're engaged now!
Listen to the full chat below!