Adam & JoJo catch up with Anne-Marie
22 September 2017, 09:00 | Updated: 22 September 2017, 09:19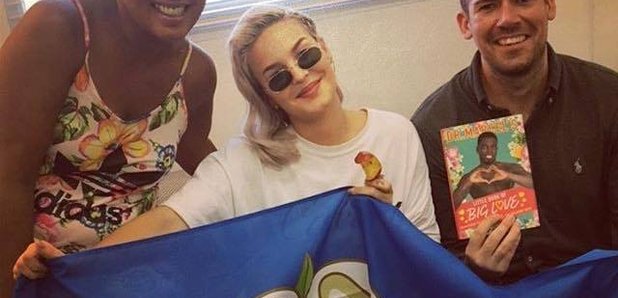 She's gonna be the bridesmaid at Adam and Sam Smith's wedding!
She's our favourite girl in pop right now! Anne-Marie was on the show and she brought her new single 'Heavy' along for us to play.
We chatted about completing festival season, JoJo's plums, and her role in the incoming wedding between Sam Smith and Adam! Does it get more random?!
Hear the full chat below!