Kim Kardashian's Net Worth: Inside Her Mega Billionaire Status
10 August 2022, 16:41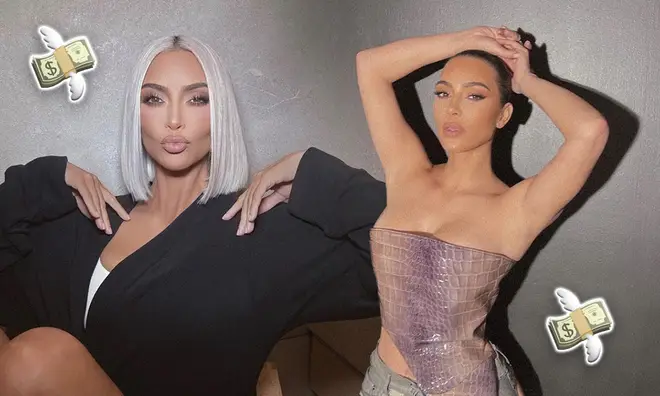 Kim Kardashian has become the richest of her family thanks to her Skims shapewear line, TV success on Keeping Up With The Kardashians and much more - here's a look inside her billionaire net worth and how she earned her fortune.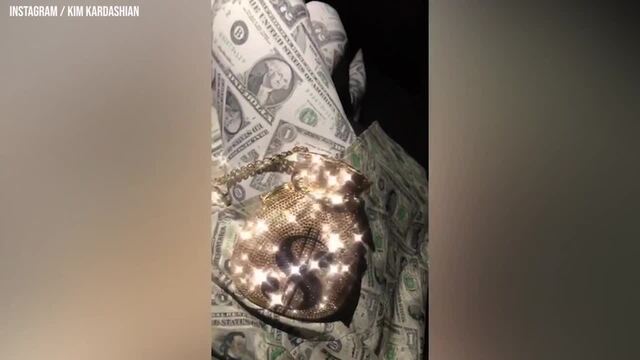 Kim Kardashian wears a money trench coat to celebrate her friend's billion dollar deal
Kim Kardashian is one of the savviest businesswomen of our generation thanks to her OG hit reality TV show, Keeping Up With The Kardashians, new reality show The Kardashians, her shapewear brand, Skims, and her beauty line KKW, to name just a few of her ventures.
In 2022, a year sure for more successes, Kim has been taking on new ventures including her new Kardashian family TV show, more collaborations, which she's said to be focusing on following her split from Pete Davidson following her divorce from Kanye West.
So as she enters a new chapter of her life, just how rich is the biggest reality TV star of our time? Is Kim Kardashian a billionaire?
Here's a look inside Kim's mega net worth and how she made such a fortune for herself:
Kardashian Net Worths: A Look Inside Each Family Members's Fortune
Kim Kardashian Shares Results Of 'Painful' Stomach Tightening Laser Procedure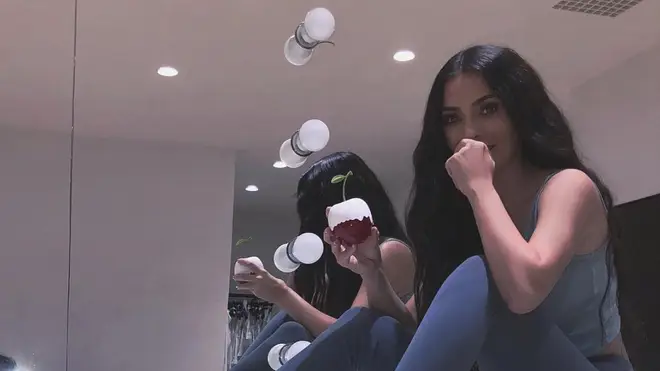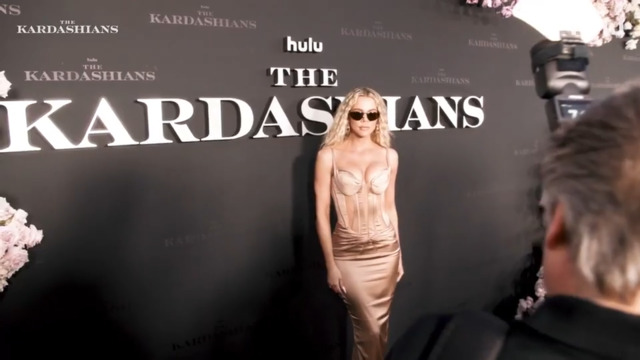 The Kardashians set to return in new trailer for Hulu Show
What is Kim Kardashian's net worth?
Kim is officially a billionaire, according to Forbes, making her the richest in her family! To be exact, Kim is worth $1.8billion (£1.3billion). Astounding, right?
This comes after she had a reported net worth of $780 million (£572 million), in October 2020, with the bulk of her fortune coming from her beauty line KKW Beauty after she sold a 20 per cent stake in the company to beauty giant Coty for $200 million.
She and soon-to-be ex-husband Kanye West also have a lot of money tied up in luxury property across the US.
Here's a detailed breakdown on how Kim has made her fortune, from Skims to property: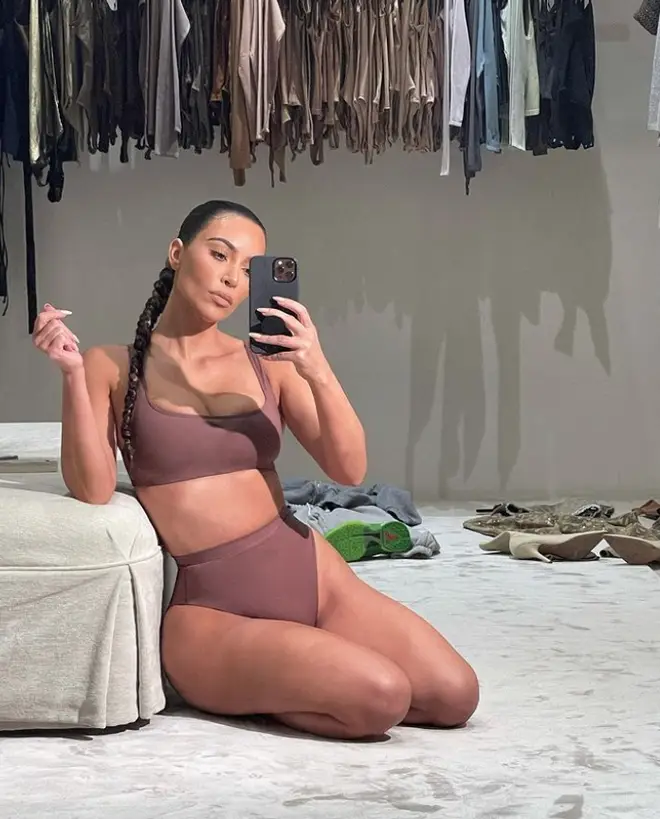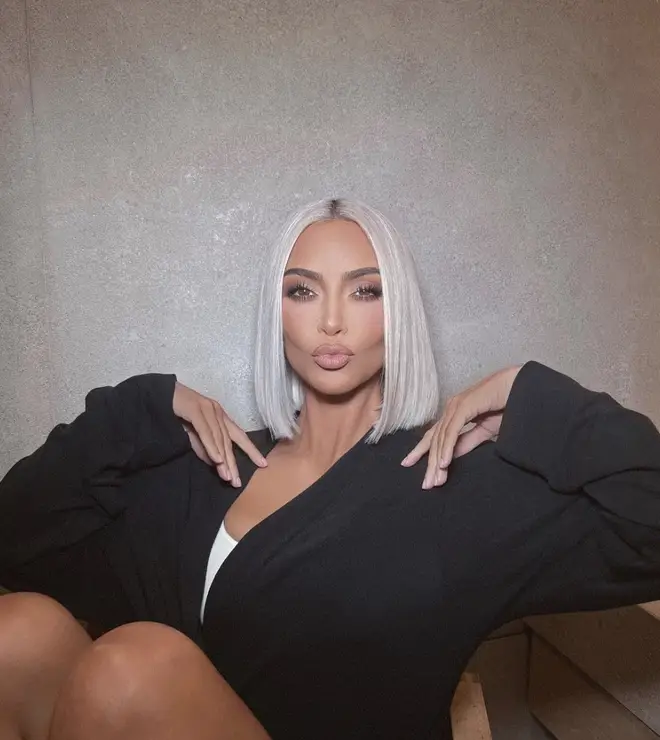 Keeping Up With The Kardashians
As an executive producer alongside mum Kris Jenner and sisters Kourtney and Khloe, Kim and her family have created 20 very successful reality TV series.
The famous family decided to end the series in 2020, with the last ever series scheduled to air in early 2021. The earnings the family received from the show increased significantly over the years.
Now, following the show's end, the family have regrouped to film a brand new reality series, The Kardashians.
Skims
Kim launched her own shapewear brand, Skims, in 2019 after years of struggling to find products that worked for her.
She said at the time: "As my style changed and evolved, I found myself altering existing shape wear to work specifically for each look that I was going for. I knew I wasn't alone in looking for the perfect shape wear and was inspired to turn my passion into something real that works for every body type."
Now, years down the line, Skims has become one of Kim's biggest successes, she even collaborated with Rihanna's brand Fenty, to create the dream collection for fans.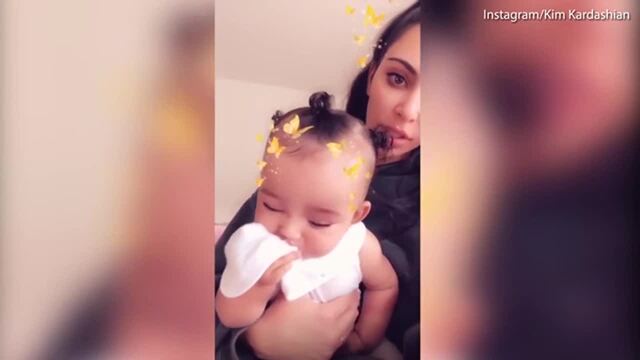 Kim Kardashian Shares Cute Video With Chicago
KKW Beauty
Kim's second biggest business is KKW Beauty, despite being her second attempt to break the beauty industry (anyone remember Kardashian Beauty?!). Launching a collection of highlighters, foundations and much more, the venture was almost an instant success for the mum of four.
Almost three years after their launch, Kim was also able to sell 20% of her company to cosmetics giant Coty for $200million. This valued the company at $1billion.
Kim Kardashian businesses
Kim Kardashian is one busy lady, and as if KKW beauty and Skims weren't keeping her busy enough, she's also got plenty of other ventures she's trying out.
In the past, Kim has been the proud owner of Kimoji's, an app with other 200 emojis and Giphy's of her own face, a perfume and of course, her own game, Kim Kardashian Hollywood!.
Kim's sponsored Instagram posts
Businesses pay big dollars for a celebrity Instagram post, especially when her name is Kim Kardashian.
Kim has over 287 million Instagram followers, so she's often inundated with requests from brands to work with her. With a reach that big, comes a massive paycheck.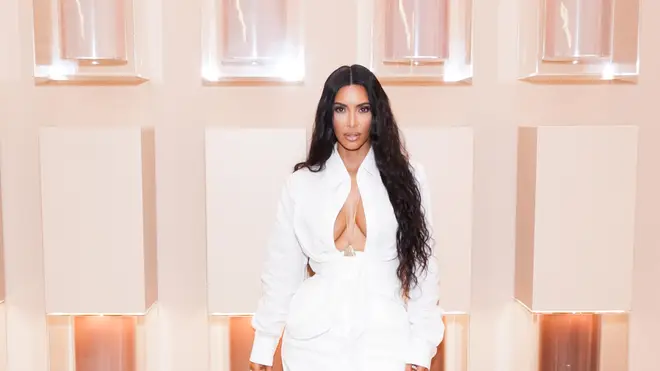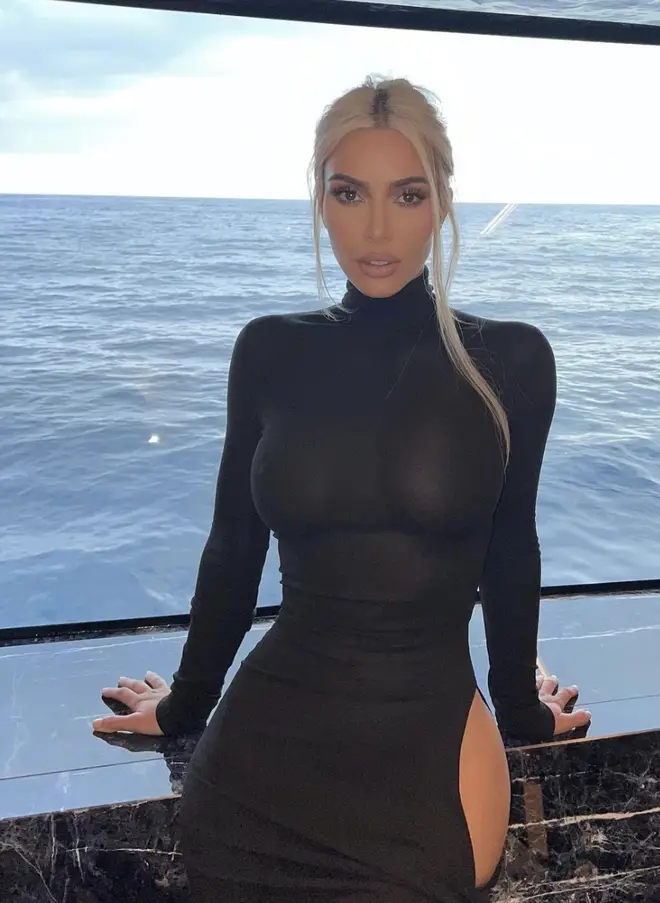 There have been numerous reports the mum of four can pull in a staggering $1million for just one sponsored post.
Kim has also had books, a child's fashion business with Kanye and of course, multiple magazine covers to help her earn even more money.
Beats headphones
In her latest business venture, Kim has launched her very own Beats Fit Pro headphones.
The wireless earbuds headphones are available in three neutral colours- Moon (cream), Dune (beige) and Earth (brown)- which, of course, match Kim's 'Skims' shapewear line - very Kimesque.
The unique headphones are priced at a whopping $199.99 (£165.49) and they will be available to buy in the UK from Selfridges very soon.
It's safe to say there's no avenue Kim isn't willing to explore!
> Here Are All The Ways You Can Listen To Capital