The Kardashians Series 4 Release Date, Episodes & All The Info
27 September 2023, 17:24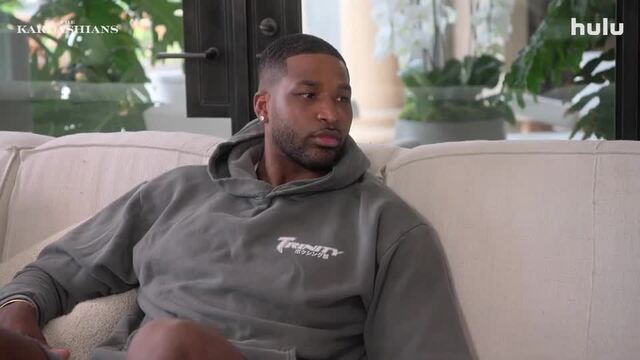 Watch the trailer for The Kardashians Season 4
Kim and Kourtney Kardashian have teased even more drama from season four of The Kardashians. Here's when it's coming out.
The Kardashians are coming back for series four and the fallout between Kim and Kourtney looks like it's only worsened after series three saw the sisters in a feud over Kim 'stealing her aesthetic'.
The new trailer is out and there's a whole lot more drama going on, with Khloé's relationship with Tristan Thompson being questioned again as she lets her baby daddy back into her life for the sake of their two children.
In one scene Kourtney tells the NBA player: "I don't think you deserve Khloé."
Kendall and Kylie Jenner are back too, with Kylie seemingly on camera a little more this time as she admits to her sibling in the new trailer: "I feel like myself again."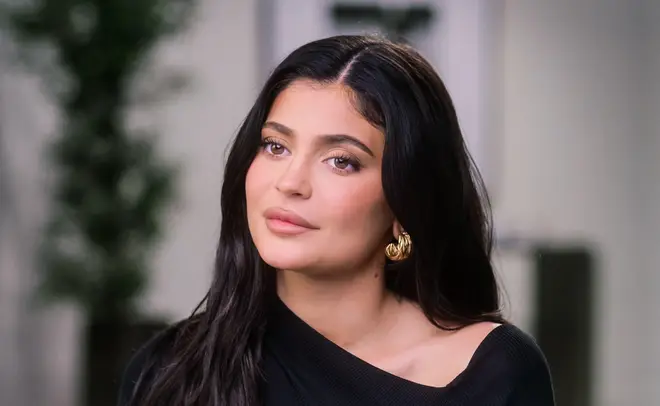 When is The Kardashians series 4 coming out?
The Kardashians is back on Hulu and Disney Plus on Thursday28th September, just four months after season three came out.
It seems the family resumed filming almost straight away, letting cameras back into their lives after Kim and Kourtney's well-documented fallout in the previous episodes.
The Kardashians is the family's brand new reality series after they cut ties with E! after 20 seasons over 14 years.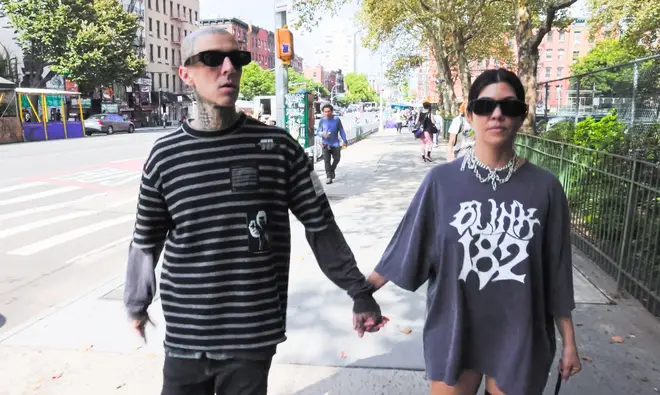 Where to watch The Kardashians series 4
The Kardashians continues to stream on Hulu for those in the US and on Disney Plus for the rest of the world.
This means you'll need to be a subscriber to either of these! For those in the UK, a subscription to Disney Plus is £7.99.
How many episodes of The Kardashians series 4 are there?
There will be 10 episodes of The Kardashians season four, if the same format as the previous season is being followed.
Episodes are released weekly and last around 45 minutes.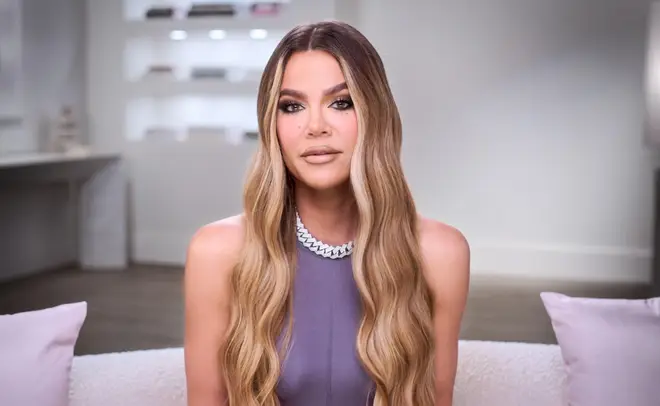 What happens in The Kardashians series 4 trailer?
Just when we thought the family couldn't find themselves at the centre of any more drama, the chaos only picks up in season four.
We're set to see more on where Khloé and Tristan's relationship stands after she called things off before the birth of their second baby, a son named Tatum. In the trailer we see Khloé tell the camera: "Tristan and I are in really sensitive times."
And in another moment Kourtney bluntly tells him he doesn't 'deserve' Khloé.
It also seems the girls turn on their mum Kris Jenner over something not revealed in the trailer. Kendall says in one clip: "We're your daughters, you should be fierce for us."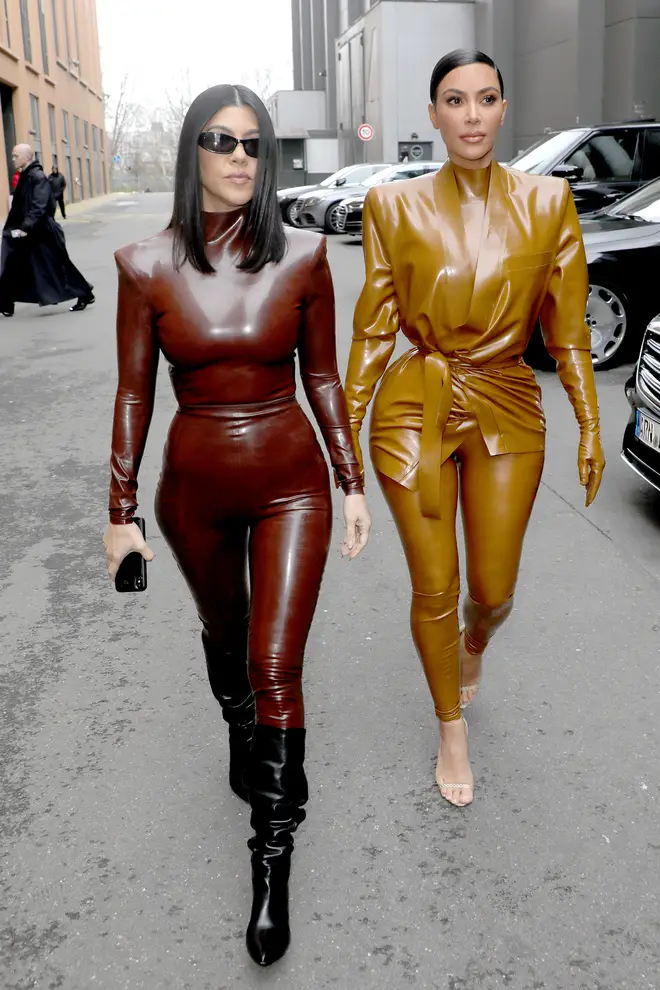 We also see Khloé walking away from Kris after a tense discussion, removing her mic pack.
Things only worsen in a clip of Kim on the phone to Kourtney, who can be heard telling her sister: "There's been a lot of tension. It's really hard to watch people talk about you, you don't feel understood."
Kim says to her: "Are you happy? You're a different person, you hate us."
Kourtney then savagely tells her: "You're just a witch and I hate you."
Fans will also get to see more of Kourtney's pregnancy journey after she and husband Travis Barker announced they're expecting a baby boy.
Listen live to Capital, and catch up on any shows you missed, on Global Player.