Are Kylie Jenner & Timothée Chalamet Dating?
19 April 2023, 15:29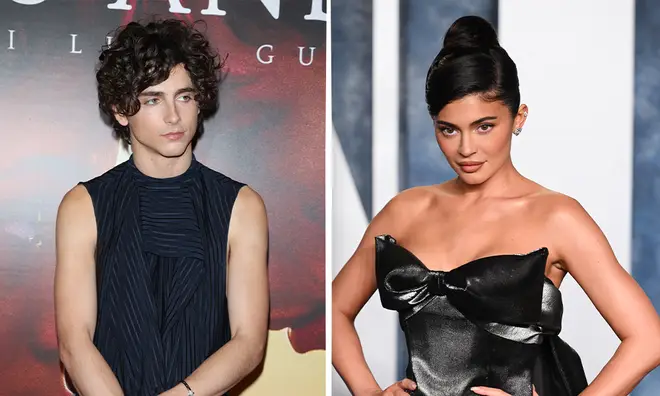 Are Kylie Jenner and Timothée Chalamet dating? Here's how the internet reacted...
The internet was sent into a frenzy when the Kylie Jenner and Timothée Chalamet dating rumours first emerged – it's safe to say nobody was expecting it!
The make-up mogul's romantic connection to the Dune actor was first reported by celeb gossip account Deux Moi, they received a tip that claimed the couple were officially an item.
"Anon pls!! Multiple sources have told me that Timmy C has a new girl...Kylie Jenner," the anonymous submission read.
Will Kim Kardashian And Her Sisters Attend The 2023 Met Gala?
It wasn't long before the speculation gained traction, with many other accounts quickly adding further weight to the claims.
But are they actually dating? Here's what we know...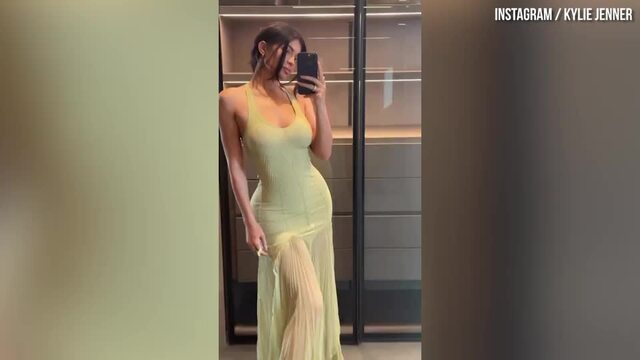 Kylie Jenner shows off stunning figure in green dress on Instagram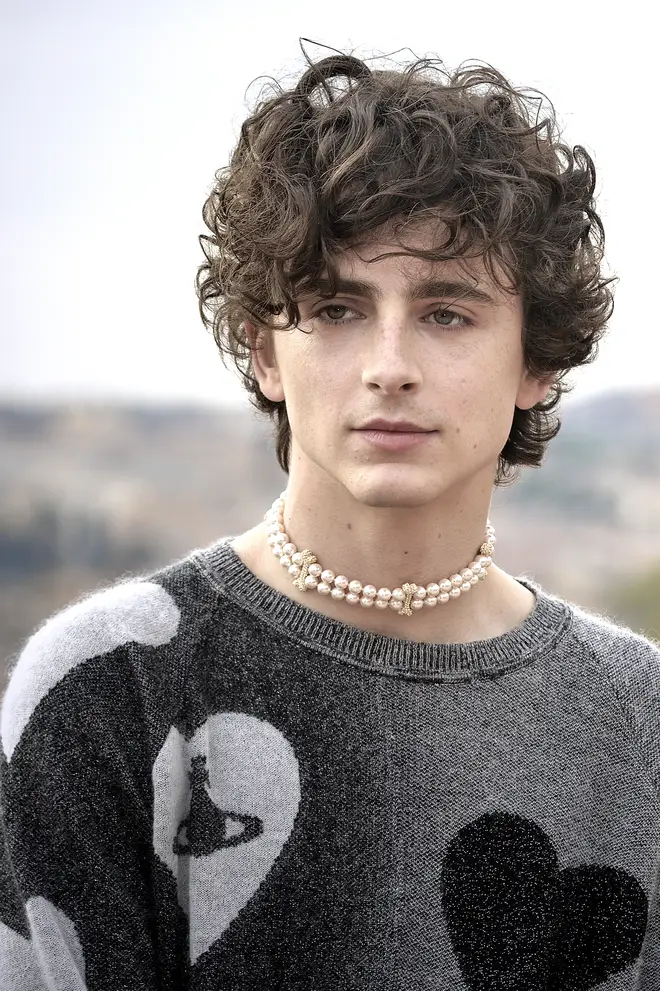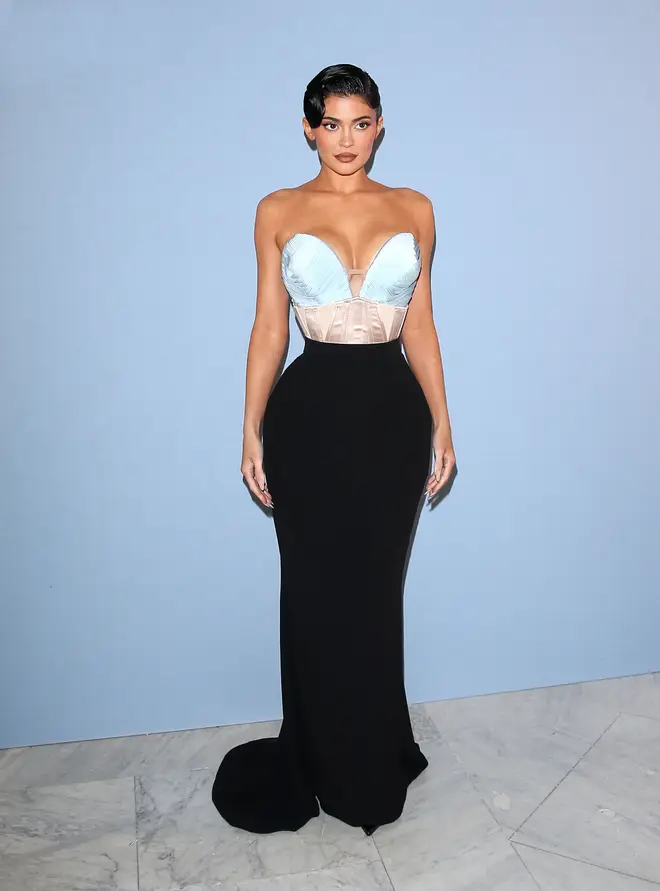 Why Kylie Jenner and Timothée Chalamet stayed separate at Coachella
Kylie and Timothée decided not to hard launch their relationship at Coachella, where they were both in attendance, because she wanted to chill with her friends instead. Completely fair.
A source told Entertainment Tonight: "Kylie decided she didn't want to make things public with Timothée this past weekend at Coachella and really just wanted to chill and have fun with her friends."
"Timothée is also friends with Kendall," the source added, "so it's been easy for Kylie to integrate him into her life."
Kylie Jenner and Timothée Chalamet fuel dating rumours
Kylie and Timothée fuelled dating rumours just days after speculation began after the makeup mogul's car was spotted outside the actor's house.
TMZ reported that Kylie's Range Rover was parked in Timothée's driveway, noting this was the first time her car had been spotted at his house.
Soon after, a source told PEOPLE that the celeb pairing are "hanging out and getting to know each other" - so it looks like there could be something between the two!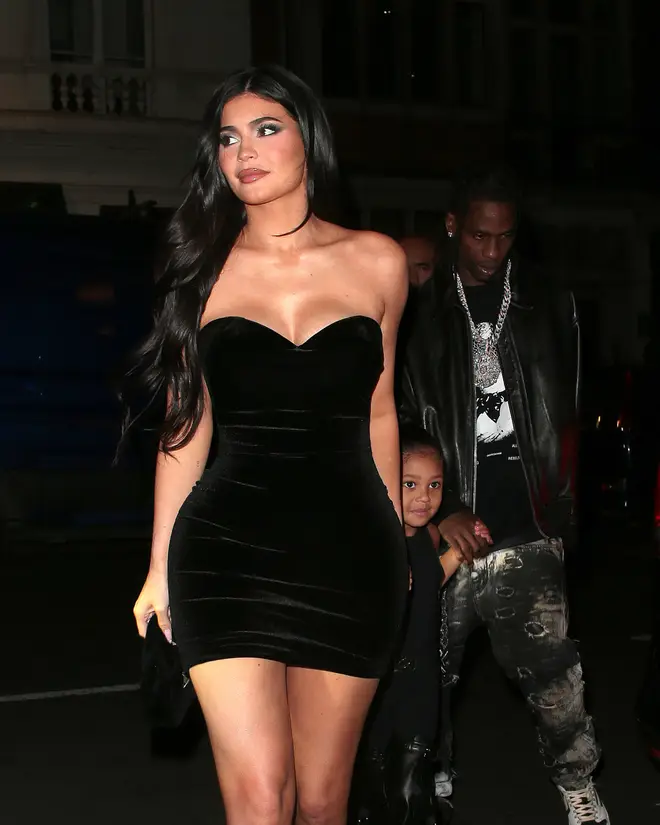 Are Kylie Jenner and Timothée Chalamet dating?
Deux Moi's sources unveiled further speculation about the dating rumours; "I can 100% confirm that," and "I heard they are both going to be at Coachella."
It's uncertain how true the Jenner and Chalamet rumours are but either way, it has captured the attention of the internet; fans have been having a field day reacting to the news on Twitter.
Some have even called the potential relationship the most unexpected celebrity pairing since Kim Kardashian and Pete Davidson were first spotted together!
The general consensus was disbelief, with one fan posting: "timothee chalamet and kylie jenner dating wasn't in my 2023 bingo card what the f*** is going on [sic]."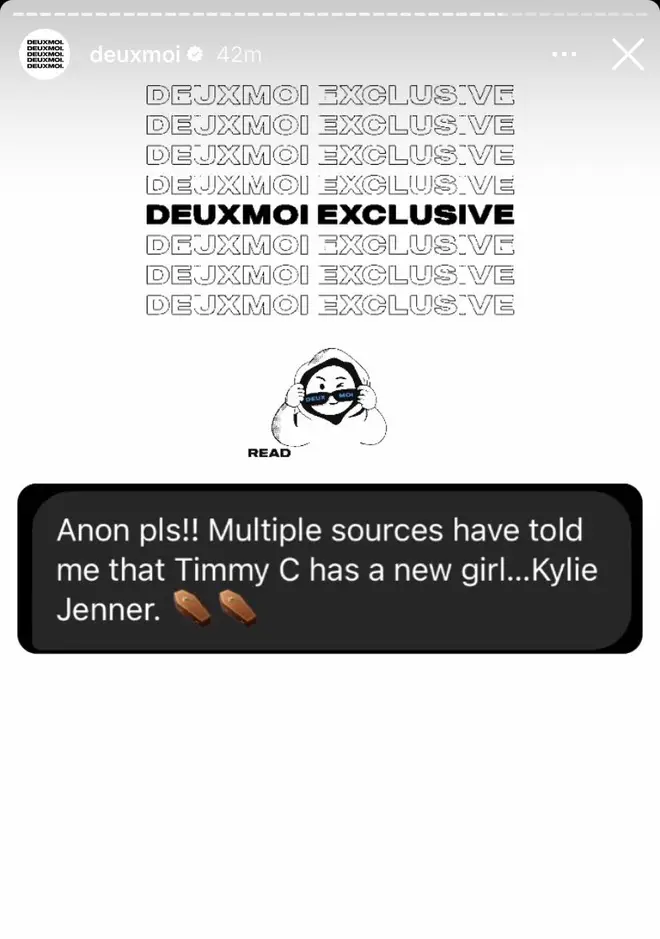 Everyone's feeds were flooded with reaction memes, another read: "kylie jenner and timothee chalamet... simply cannot wrap my head around this terrifying information."
Despite the mass speculation, Twitter users quickly dismissed the claims and many remained unconvinced by the rumour mill.
"Timothée finding out he's dating kylie jenner while scrolling on ig [sic]," a sceptical fan posted.
Kylie and Timothée are yet to address the dating rumours as of yet - so only time will tell - keep up to date with this page for the latest info.
> Here Are All The Ways You Can Listen To Capital