Who Is Timothée Chalamet? Age, Net Worth, Height And What He's Been In
28 September 2023, 16:54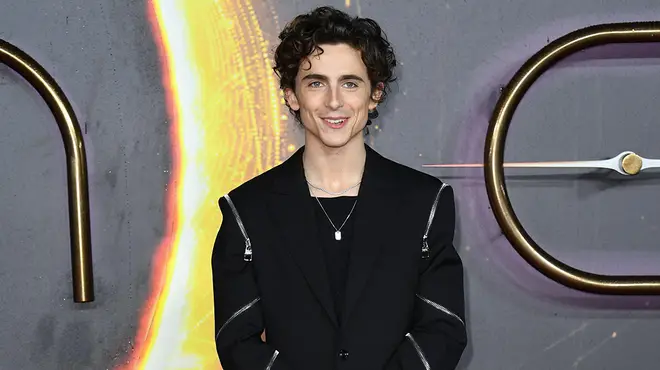 Kylie Jenner and actor Timothée Chalamet have been enjoying their new relationship but who is her new boyfriend? Here's everything you need to know including his age, net worth and the movies he's been in.
Timothée Chalamet is the man of the moment in the Kardashian and Jenner family after he and Kylie Jenner officially went public with their romance in September 2023.
Being spotted on multiple outings recently, it seems things between the billionaire and actor are finally in a good place after a year of on and off dating - so who is Timothée?
A new boyfriend to add to the family, following her split with Travis Scott, interest around the Interstellar actor has peaked, especially as there's rumours they could be engaged.
Read more: Why Did Kylie Jenner And Travis Scott Split?
Read more: Kylie Jenner Confesses Having Boob Job At 19 After Denying Surgery Rumours
Here's everything you need to know about Timothée Chalamet from his age to his net worth and all the movies he's been in.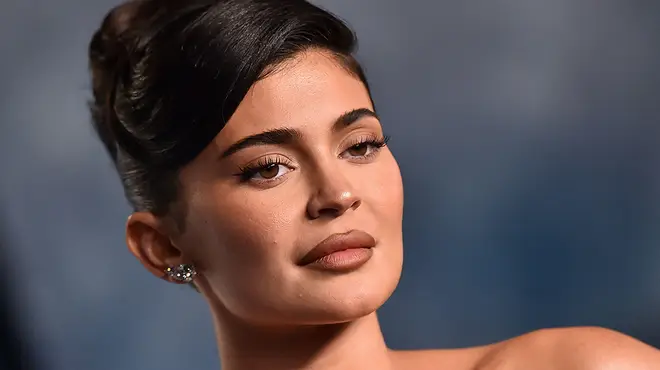 How old is Timothée Chalamet?
The award-nominated actor is 27-years-old and celebrates his birthday on 27th December. He was born in 1995 in New York.
This makes Timothée nearly two years older than Kylie who turned 26 on 10 August.
How tall is Timothée Chalamet?
Exact figures haven't been confirmed but it's thought the American-French actor is just over 5ft 10 inches.
What is Timothée Chalamet's net worth?
For any man dating Kylie Jenner, wealth could be quite an intimidating factor after she become a very young business woman with billionaire status.
But for Timothée that won't be an issue as he has an impressive net worth of $25million (£20million) himself.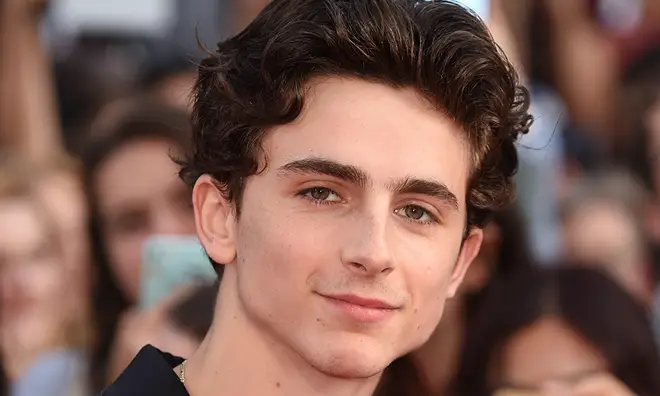 What movies has Timothée Chalamet been in? What's he famous for?
The 27 year old has carved a huge career for himself in the movie and TV world with his most famous credits being:
Entergalactic
Bones And All
Don't Look Up
Dune
Intersellar
Lady Birth
The French Dispatch
Little Women
The King
A Rainy Day in New York
Call Me By Your Name