What Is House Of Kardashian & When Is It Coming Out?
4 September 2023, 15:11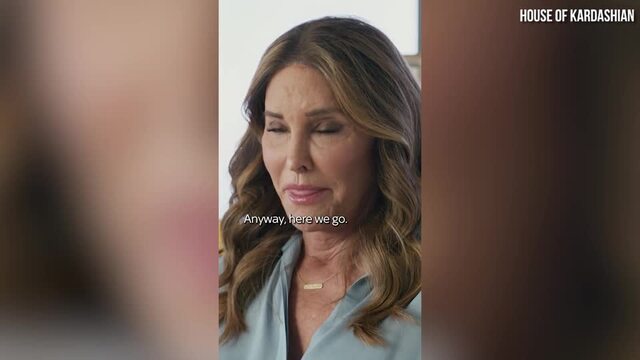 Watch the teaser for House of Kardashian
Teasers for House of Kardashian have surfaced all over TikTok, but what is the new tell-all featuring Caitlyn Jenner? Here's what you need to know about the new show.
Just when you thought the Kardashians were already everywhere, another new TV show about the famous family is coming to Sky, but this time it's more of an exploration about how Kim, Kourtney, Khloé and their sisters came to dominate modern-day culture.
House of Kardashian is a three-part documentary which comes out in a few weeks, looking into how Kris Jenner and her daughters became some of the most famous people on the planet.
People within their close circle will give first-hand testimony about living and working with the family and fans will also get to see some unseen archival footage.
Here's what you need to know about the upcoming House of Kardashians documentary, from what it's about to where you can watch it.
When is House of Kardashian coming out?
House of Kardashian comes out on Sky this autumn, although a specific release date is yet to be announced. If Kris Jenner's had her say on it, it will no doubt coincide with The Kardashians latest Hulu / Disney Plus reality show which comes out on 28th September.
Fans will know The Kardashians is of course the family's fly-on-the-wall reality series that follows Kim, Kourtney, Khloé, Kylie, Kendall and their momager Kris on their daily dramas, business endeavours and glamorous events. House of Kardashians however, is a three-part docuseries which will look at how the women became so famous across the world and the influence they have on pop culture today.
Where can I watch House of Kardashian?
House of Kardashian will be available to watch on Sky. Customers who have the service will be able to catch up on the documentary on Sky Go.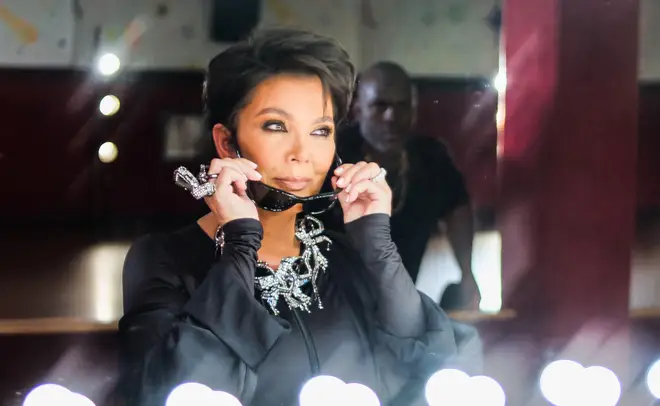 Is there a trailer for House of Kardashian?
There's not yet a trailer for House of Kardashian, but there is a teaser featuring Caitlyn Jenner, Kris' ex-husband. Kris and Caitlyn, formerly Bruce Jenner, were married for 22 years before they split in October 2018.
In the clip Caitlyn is asked what it was like to work with her wife and she smiles, pauses and laughs before the screen goes blank and she responds: "Good question."
What is House of Kardashian about?
Executive producer Clare Cameron described House of Kardashian with this statement, per Variety: "As a filmmaker, you might question what is left to reveal about the Kardashian-Jenners – arguably one of the most famously, overexposed families in Hollywood. Through our interviews with those who have been in the family's orbit since the beginning, we uncover their personal motivations, and explore how a changing culture allowed their influence on women around the world to thrive."
Listen live to Capital, and catch up on any shows you missed, on Global Player.