Dan and Katy talk to Jena Malone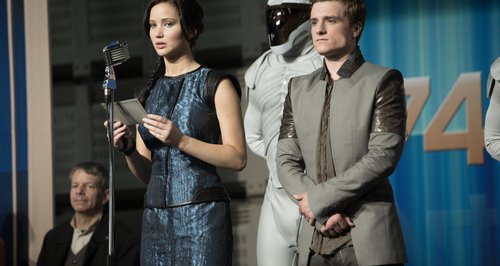 Hunger Games 'Catching Fire' star talks to Capital.
On the 21st November, one of, if not the biggest film of the year is released - 'Hunger Games Catching Fire'. Jena Malone (Donnie Darko) joins the cast for the sequel and is very excited about it! She dropped in to chat with Dan and Katy and you can listen to the full unedited interview below!
Jena Malone - Hunger Games Interview