Shawn Mendes & Camila Cabello's Relationship: The Pair's Most Memorable Moments
30 April 2018, 14:50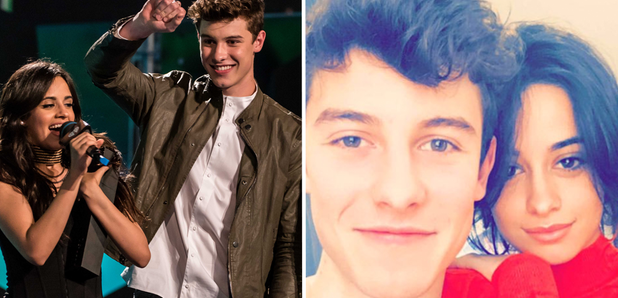 They're two of the biggest stars on the planet AND somehow have stayed BFFs through it all!
Are they dating? Are they just friends? Will they end up together eventually (here's hoping right?)? Shawn Mendes and Camila Cabello already have history and long may it continue!
> People Are Convinced This 'Riverdale' Actress' Twitter Is Just Shipping Shawn Mendes & Camila Cabello...
There have been so many unforgettable moments between the pair but we've picked out just a few highlights the true fans will always remember.
When did Shawn Mendes meet Camila Cabello?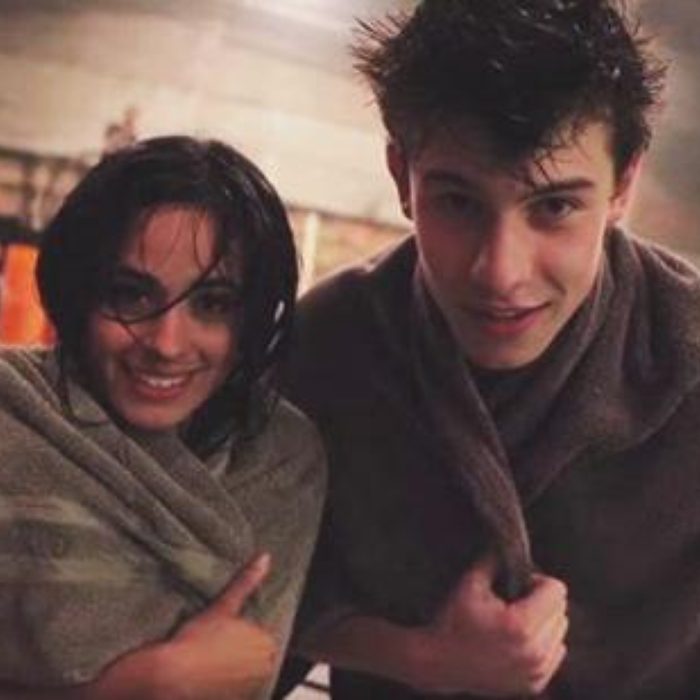 PIC: Shawn Mendes/Instagram
Shawn and Camila first met at Austin Mahone's 2014 'Live On Tour' concerts where the pair were both support acts for the American singer. Camila obviously performed with Fifth Harmony whilst Shawn (who was known more for his Vines back then) performed alone.
Shawn and Camila's cover of Ed Sheeran's 'Kiss Me' goes down as one of the best covers in history!
Shawn & Camila's cover of Ed Sheeran's 'Kiss Me' posted on Instagram in March 2017 has notched up an incredible 3.5 MILLION views in under one year - which for a 30 second, black and white clip, isn't too shabby!
Their infamous 'To Bae or Not To Bae' facetime.
Whilst Shawn popped in for a little visit with Roman, he couldn't help but facetime the one and only Camila and of course the call became an instant classic.
Shawn and Camila's first official collaboration 'I Know What You Did Last Summer' is released.
In 2015, the duo released their single 'I Know What You Did Last Summer'. They went on to perform the single on countless U.S TV Shows, including 'Live With Kelly And Michael', 'The Late Late Show With James Corden' and 'The Tonight Show Starring Jimmy Fallon'.
> WATCH: Shawn Mendes Teases Us With Three HUGE Collabs On His Upcoming Album
The pair attempting to squash any remaining dating rumours whilst chatting to James Corden...
In the most adorable of ways Shawn joked, "Every time I try to make a move she just swears me off," adding "It's never gonna happen." To which Camila countered by saying, "He friend-zones me! He calls me 'kid!'"
... we all definitely believe they're still going to get together one day right?
Their endless support for one another and their careers.
.@ShawnMendes i love u SO much and i miss u even more than I love u thank u for being such an amazing friend

— camila (@Camila_Cabello) May 20, 2017
i just texted u saying this but u are the kindest most supportive friend ever!!! love u 4ever Canada https://t.co/FDPtHdtjGz

— camila (@Camila_Cabello) September 26, 2017
Yup, they truly are BFFs and we can't get enough of it!
Camila shouting at Shawn after Fifth Harmony's Ice Bucket Challenge...
Back in 2014, Fifth Harmony took part in the 'Ice Bucket Challenge', a vehicle to promote awareness of the disease amyotrophic lateral sclerosis. And who was poured the ice cold water over them? Shawn!
When Shawn talked up Camila as a songwriter & Cam just couldn't handle it
i shouldn't be crying at this time in the morning but I AM i love you SO much @ShawnMendes https://t.co/j2PvatM25I

— camila (@Camila_Cabello) April 5, 2018
With both Shawn Mendes and Camila Cabello releasing new albums in 2018, the pair were ALL about bigging each other up and let's face it, we can see why. They're both KILLING it rn!
The day Camila Cabello shared these Shawn Mendes polaroid photos on her Instagram account...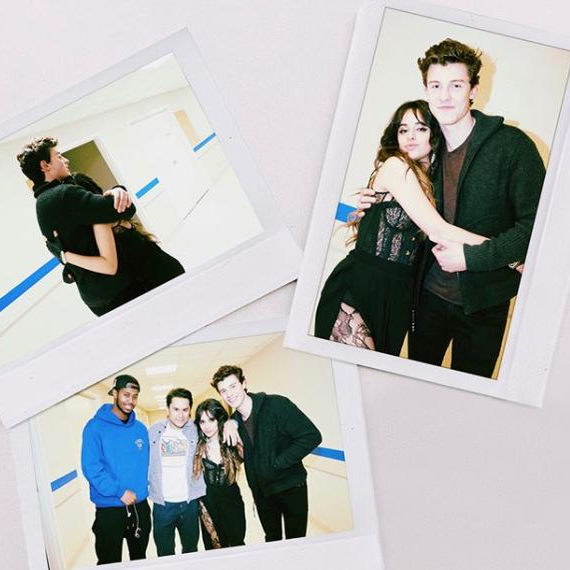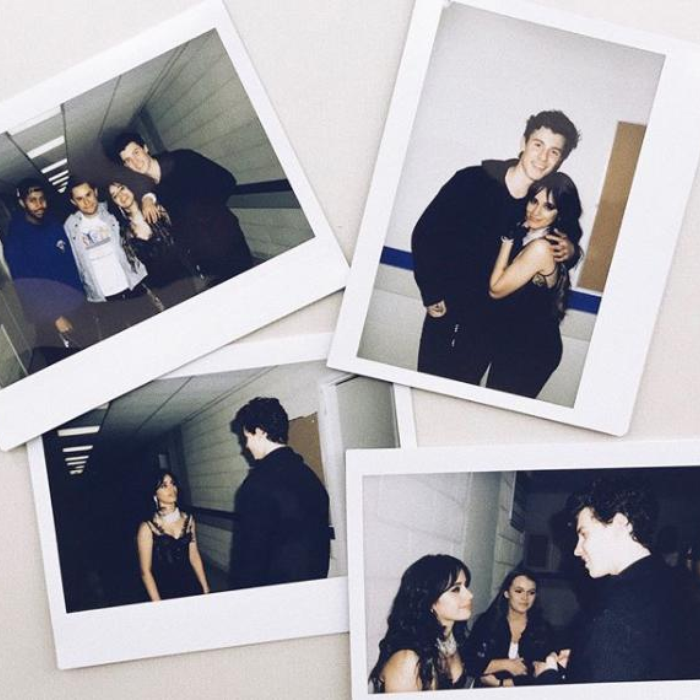 She even captioned the two photos as 'real friends' along with a Canadian flag! Seriously, why are these two so damn gorgeous together!
So... Shawn Mendes teased three collaborations on his new album & we NEED to know who!