Download The Capital App On iOS & Android
20 January 2017, 12:37 | Updated: 12 September 2018, 11:35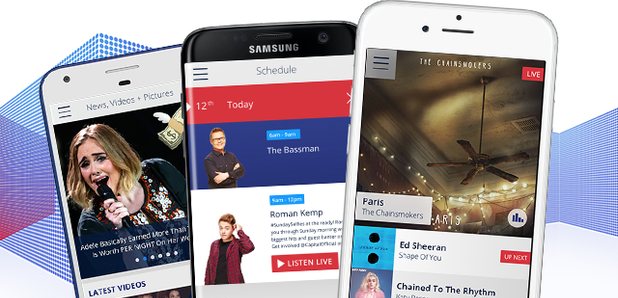 Now you're the boss of Capital with our brand new app, My Capital - which puts YOU in control of the music you hear!
Download on the App Store for iPhone & iPad | Download on Google Play for Android
We couldn't be more excited to put our new app in your hands... Because it's going to revolutionise how you listen to the radio!
Now you can 'Love' your fave tracks to hear them more, or skip any track that you're pretty much over - you're totally in control, thanks to My Capital!
If you've got the app, you can easily access My Capital with three easy steps!
1) Simply tap the arrow at the top-left of this article.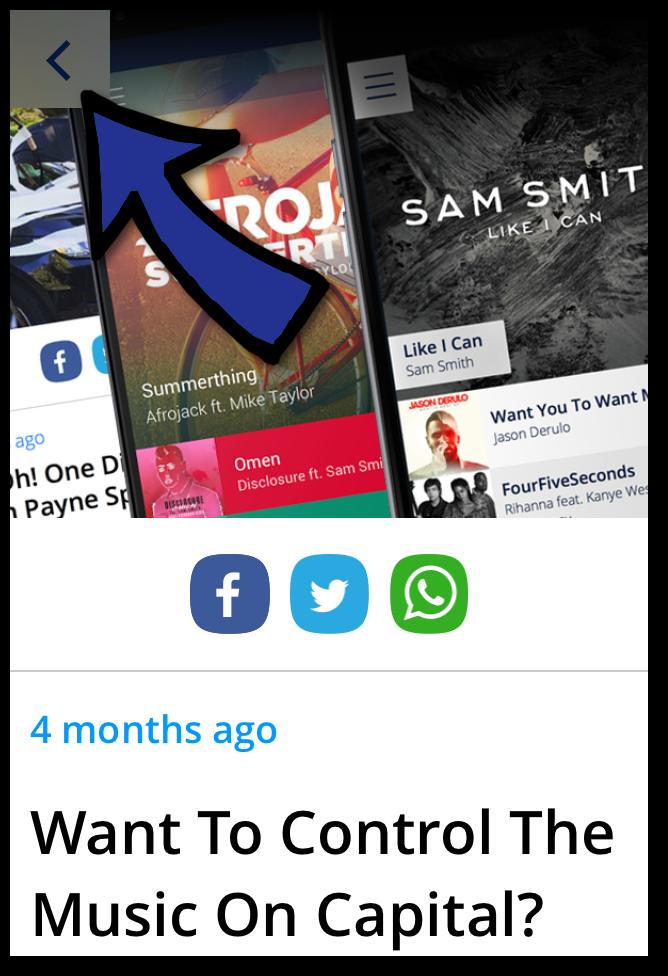 2) Now, tap the menu bar, in the top-left.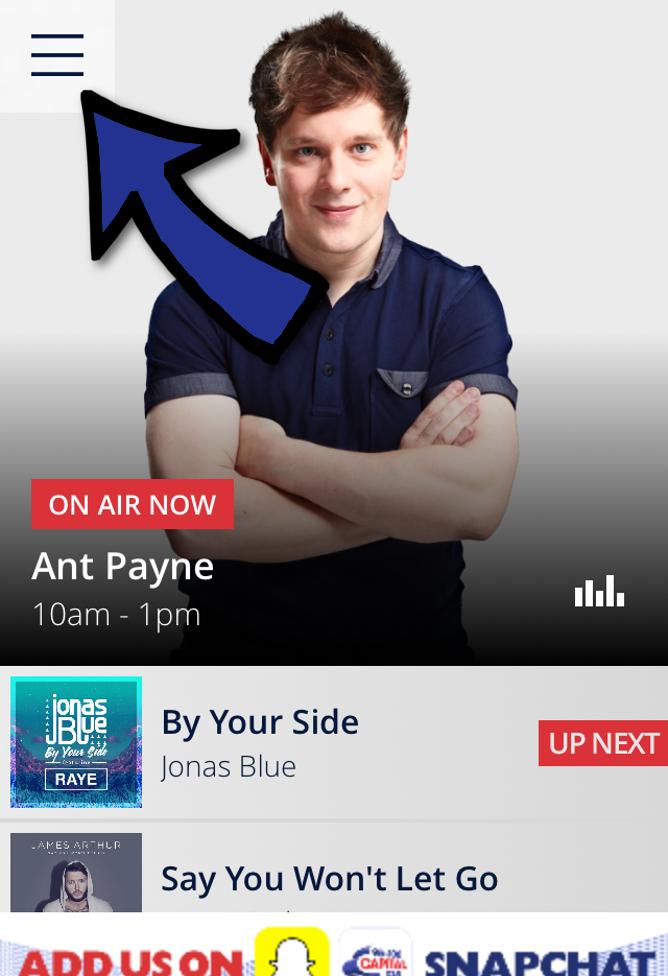 3) Finally, tap 'My Capital' and that's it... You're picking the music!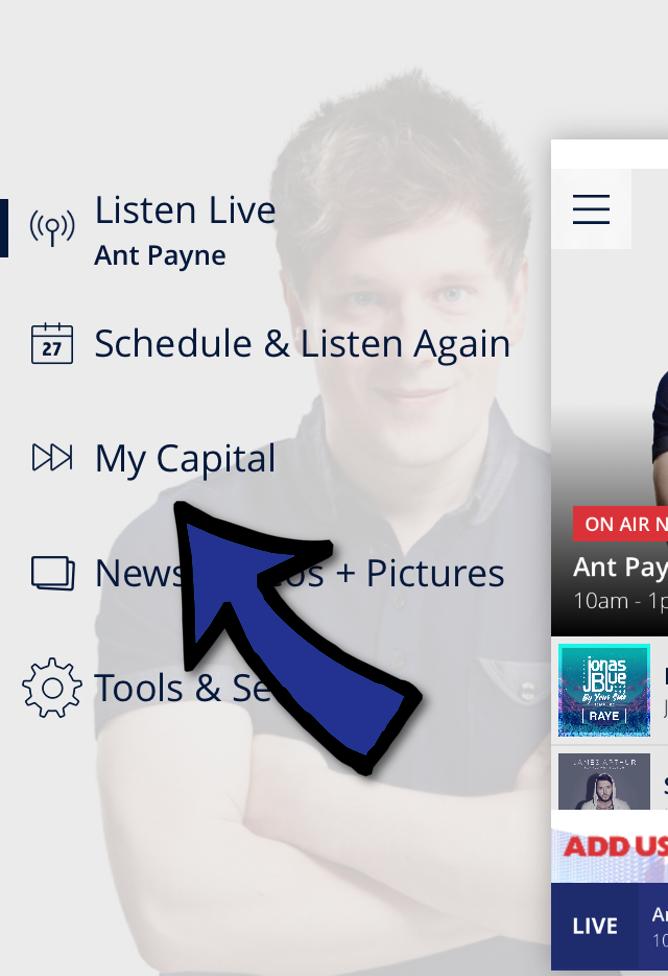 > Download the Capital App for iPhone or iPad from the App Store
> Download the Capital App for Android from Google Play Store
All you need to do is update your app via the App Store or on Google Play, and swipe left when listening to live radio to enter My Capital.
In My Capital you can see the next 8 upcoming songs, and if there's one you're not feeling right now, just swipe it left (just like Tinder) to replace it with another track from our epic playlist.

You May Also Like...