Connor From The Vamps Went To Sprinkles And Didn't Invite Us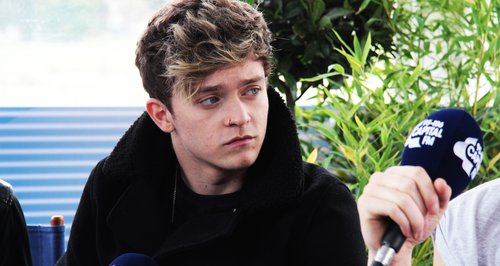 We're not angry, we're just disappointed
1. It all started when we noticed Connor's Instagram post:
Not that we're stalking you @TheVampsCon but what are you doing going to @SprinklesGelato and not inviting us ???????? pic.twitter.com/djsgvlW3Sj

— Gillies & Emily (@GilliesandEmily) March 1, 2015
2. So we quickly checked with James (Sprinkles regular) just to double check we weren't interrupting a hot date:
.@TheVampsCon If you were being treated by @TheVampsJames then fair enough. We wouldn't want to interrupt the hot date and all that ????

— Gillies & Emily (@GilliesandEmily) March 1, 2015
3. But he quickly ruled out any chance of the lads sharing spoons :(
I wish @GilliesandEmily @TheVampsCon

— James McVey (@TheVampsJames) March 2, 2015
4. And then although the damage was already done, Connor went and gave us this measly excuse:
guys I know I'm sorry but it was desperate measures and I couldn't wait any longer @GilliesandEmily @SprinklesGelato

— Connor Ball (@TheVampsCon) March 2, 2015
We're not angry, we're just disappointed.