You Won't Believe The Lie Jed Told His Girlfriend...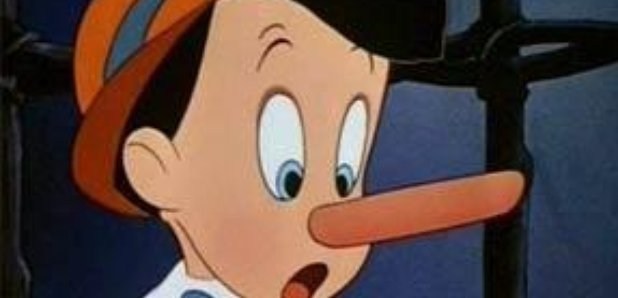 Do any of these cheeky white lies sound familiar?
'Sorry I didn't text you back my phone ran out of battery' or maybe 'Sorry I can't come out, I'm just so busy that day...'
Pretty innocent really don't you think?
We all tell little lies from time to time, but a couple from India have taken lying to all new heights... Literally!
They have been accused of lying about 'conquering Mount Everest' by stealing somebody else's photo's and claiming that it was them on the peak of the worlds biggest mountain! The Cheeky beggars.
We decided to search the North East to see if anyone had ever told a greater lie, which is when we heard from Jed in Hexham. The lie he used to break up with his ex girlfriend WILL leave you flabbergasted: