You Know You're A Student in Sunderland When…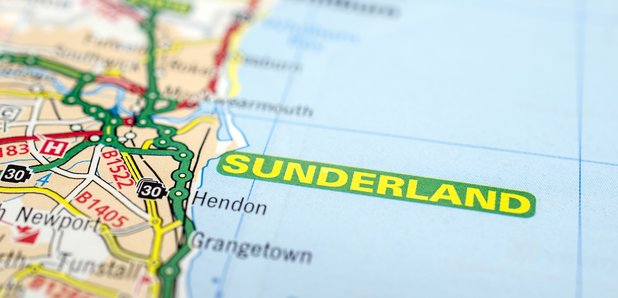 After going to Sunderland Uni there are some things that you just can't forget...
From 'Dave the Rave' to walking for what seems like an ETERNITY from City Space to St. Peters, there are some things that you will only know if you studied at the wonderful place that is the University of Sunderland...

If you study at City Space you know that St Peters isn't a 'real' campus…


However, if you study at St Peters you will know that you've hit the campus lottery! River Views and a Costa! What isn't to love


You adopt Sunderland AFC as your official football team, and then feel disappointed like every other mackem... Unless the Geordie's are being stuffed, again!



If a drink costs more than £1 or a treble more than £3 then it is clearly too expensive… Move on!


Walking across the city from one campus to another is a big deal!


Unless you manage to get a seat on the little green bus...



You have pulled at least 2 all nighters in the library (Either Murray or St Peters) which normally involves a lot of Red Bull, chocolate and a late night delivery from Domino's to keep you fuelled (Or a 32" pizza from Fona Pizza if you're really flagging)


North Shore is THE place to be during fresher's! But when you try to re-live your first week by going back, you realise it is only ever open FOR fresher's…
You have that mate who lives in Panns Bank and keeps banging on about 'winning the student accommodation lottery' as they have a 'sick river view'…
This legend...



You realise there's a beach! Seriously, what other University has a flippin BEACH! Get the Mojito's out


You see that one person holding on to an 'unreal freshers week at North Shore' by wearing there tatty wristband for at least 2 years…
Yeah Newcastle is a good night out but if you miss that last Metro... Its either £35 for a taxi or your sleeping in a bus stop
You take on the Panns Bank hill during winter… Seriously scaling Everest with no shoes on would be easier
But even after everything you've witnessed, you wouldn't swap your life in Sunderland for anything!