Why Not To Spend £700 on a 6 Hour Trip To Magaluf After A Night Out!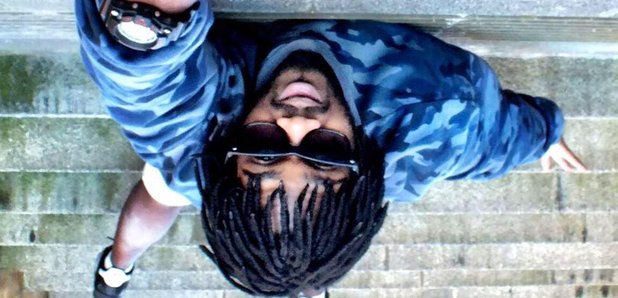 We caught up with Newcastle Student Dexter who went out for a couple of drinks on Sunday night and ended up buying a trip to Magaluf...
The only thing is, when he got there he remembered he had a presentation at University the next day so had to fly back home 6 hours after landing!
It's equally hilarious and cringey at the same time...
We love you Dexter!