Tinie Tempah Tell's Us What 'Girls Like'!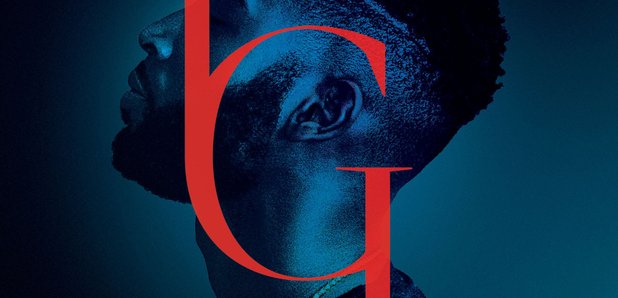 We caught up with Tinie Tempah before we spun his awesome new track Girls Like!
Find out why he thinks girls like it 'when you tell them they have a big bum' and why his skipped The Brits!
We also tested his music knowledge in our game of #NextLines! But does he have what it takes to beat Little Mix who hold the current title with 8 correct answers?