The Vamps Have A New Song..! But About Pasta?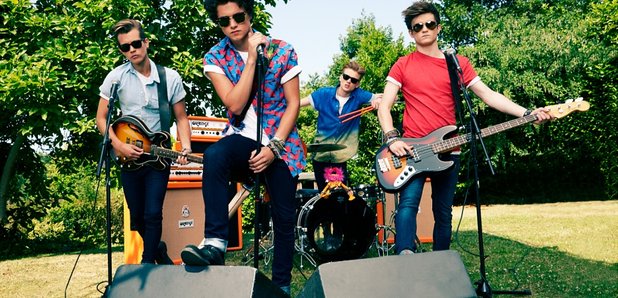 The Vamps have got a lot of things going on at the moment!
Not only is Brad about to open his own family run Gin Bar in Sutton Coldfield, but the boys are about to set off on a massive World Tour! Their new arena set-up looks AWESOME! It has 2 runways and a BRAD PIT!
The boys will be in Newcastle on the 1st of May and you can find out everything you need to know HERE including how to get into Brad's Pit...
We caught up with the cheeky lads ahead of them travelling around the world and they told us all about THAT pasta song...
Just in case you missed it, here is 'The Pasta Song' in full...
What do you do with pasta? #putitintheoven pic.twitter.com/8cXxgjykWE

— The Vamps (@TheVampsband) 1 February 2017
You May Also Like
James McVey's Cover Of Ed Sheeran's 'Caste On The Hill' is all kinds of perfect! But will the boys cover it when they hit the Newcastle Arena in May? Hmmm...