Olly Murs Watches Our Scarlett In Bed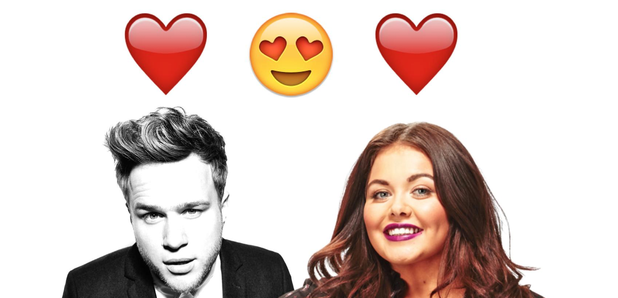 Olly is back with brand new tune - You Don't Know Love!
But his love was elsewhere. Olly is known for being a cheeky cool guy, only when Scarlett came into the chat his knees went weak and he turned into a school boy again. His flirting is SO awkward it's like being back in the playground.
Not only does he say hello in an extremely weird accent but also Olly Murs confesses his love for our Scarlett on Gogglebox. Who doesn't love it? But unlike normal people he watches alone in bed at a ridiculous time in the morning. We think he is a little obsessed!
Have a listen to the totes awks flirting if you dare!