Naked Attraction Wants North East Contestants!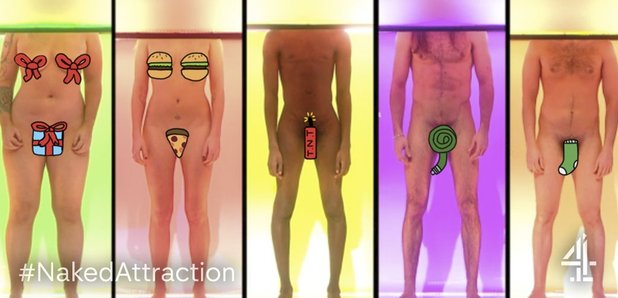 It was one of the most talked about shows of 2016 and now it is back for a new series and they want people of the North East to apply!
If you have been living under a rock and have never heard of the show before, the concept is simple. There is one a single man and a single woman who both get to choose a date out of the 6 people in front of them. But instead of seeing them all dolled up in their Sunday best, they are starkers in a box... what's not to love!
This is what happened when Jo, the casting producer from Studio Lambert, called to invited Matt down to take part in the show...
The casting team is currently scouring the country for the UK's most courageous singles. As long as you are over 18, there is no limit on who can apply – any size, any gender, any age – just as long as you are willing to dare to bare!
The team are holding castings throughout the UK in January and February. Auditions are by invite only, so to be in with a chance, please get in touch with the casting team for an application form – nakedattraction@studiolambert.com