JoJo Goes Undercover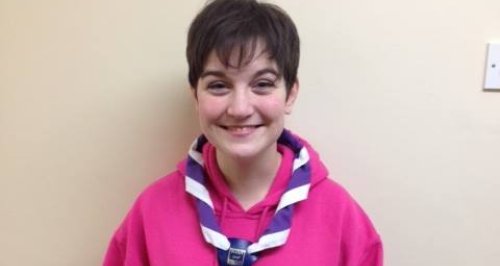 JoJo keeps being mistaken for a 14 year old boy, so we decided to see what she could get away with by setting her some challenges!
We racked our brains to think of different things a 27 year old woman who looks like a 14 year old boy could get away with.
JoJo was challenged to get into the Boy Scouts, buy a child's cinema ticket and, the most daring of all, to get a tannoy announcement in the Metrocentre for her mam and dad...
JoJo Tries To Get Into The Scouts:
JoJo Tries To Buy A Child Cinema Ticket:
JoJo Attempts To Get A Tannoy Announcement In The Metrocentre: