James Arthur Want's To Buy The Boro!
26 April 2017, 08:37 | Updated: 26 April 2017, 10:16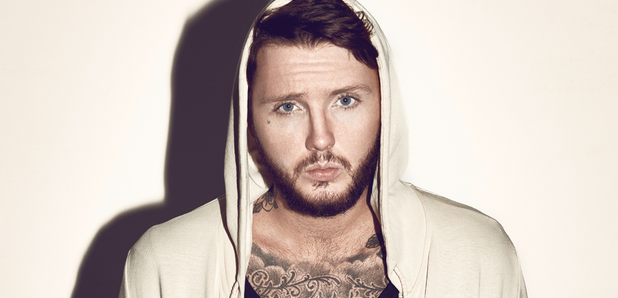 Wor James is having a cracking time at the moment. He's looking for a new pad in L.A. AND he is releasing another single from his awesome album 'Back From The Edge'!
However not everything is going too well for James... He was on Sunday Brunch recently and they tried to give him a taste of home in the form of a classic 'Lemon Top' when this happened...
February 26, 2017
DO NOT MESS WITH THE LEMON TOP GUYS!
We've caught up with James about his new tune 'Can I Be Him' which is when he told us how much he loves the Boro and that he would love to buy it! The players that he would sign are INCREDIBLE!
You can listen back to our chat with James Arthur below:
You May Also Like
James Arthur absolutely NAILED his cover of Ariana Grande at the Capital Jingle Bell Ball last year!