James Arthur Tells Us Why He Needs A New Nose!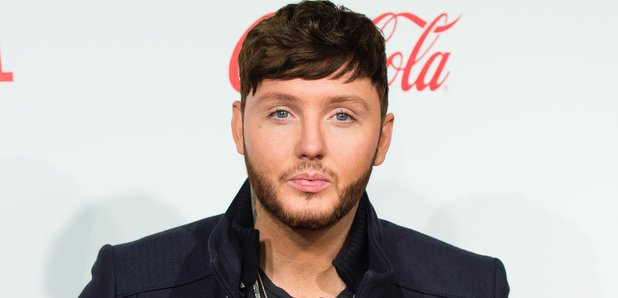 James Arthur is finally back, and we couldn't be happier!
The last year has been brilliant for wor James. He has been projected back into the limelight with his number one single with 'Say You Wont Let Go' AND his album 'Back From The Edge' is on the verge of going platinum!
But probably the biggest thing to happen is the fact that he is the only person to EVER be re-signed to Simon Cowell's label, Syco. Take a bow James!
We've been chatting to him about his new tune 'Safe Inside' and also found out why he wants a nose job! (Hint: It's got something to do with what he got up to when he was younger...)
What's that, you want MORE James Arthur...? Well here he is doing an AWESOME cover of 50 Cent 'In Da Club'. Don't say we never give you anything!