Jack Whitehall On Capital Breakfast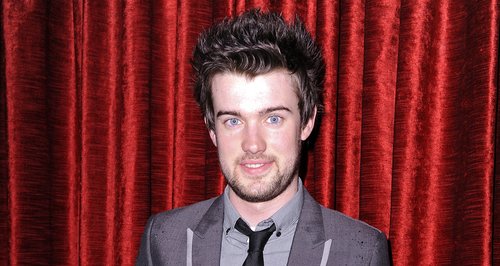 Jack Whitehall joins Bodg, Matt and Jojo ahead of his massive 2014 Arena tour!
He's on at The Arena in Newcastle on 6 March 2014 as part of his 'Jack Whitehall Gets Around' tour!
You can also find out how Jojo slightly stalked Jack in the past and hear how much he loves Michael Buble...