Go On A First Date With Scarlett Moffatt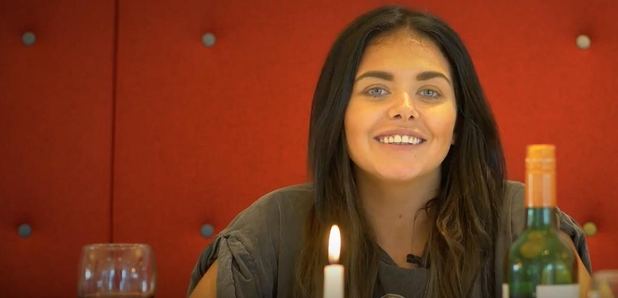 First Dates can be pretty awkward, but now you can go on a Virtual Date with our Scarlett..... from home in your underpants!
Watch the video below and select your response. Good luck trying to bag our Scarlett tho!
(FYI for the Virtual Date to be a success you need to use a proper computer instead of a phone...)
If you don't get a second date....... play it cool alright?