Dua Lipa Tells Us How #Thuglife She Is!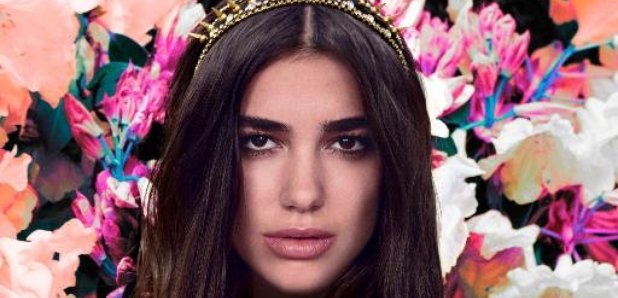 We've been chatting to the 'Hotter Than Hell' singer all about her new tune!
We've been chatting to Dua Lipa for the first time and we played a little game of 'knowing me, knowing Dua...' to find out as much about her as we can!
We asked all the big questions... 'When have you been attacked by an animal' and 'How many Jaffa Cakes can you fit in your mouth'

It also turns out that Dua lives the #ThugLife! You won't believe what she done at a gig in Germany...